Dana White Picks Conor McGregor vs Urijah Faber as the The Ultimate Fighter 'Fun' Season
Published 06/06/2021, 10:02 AM EDT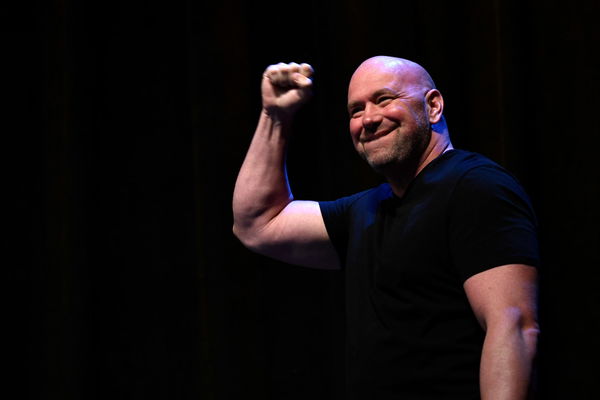 ---
---
UFC President Dana White sat down with ESPN ahead of the return of 'The Ultimate Fighter' which took place on June 1. White has been riding with the company since 2001 and saw the 'TUF' boom that saved the UFC in 2005. He's been on record saying that the organization is what it is today on the heels of the show's success.
ADVERTISEMENT
Article continues below this ad
In keeping with his long-standing reverence for the show, Dana White went on to list his favorite moments from the show. Having been there from the beginning, Dana White has a unique perspective on the situation. Not to mention, there are nearly 30 mainstay seasons to pick from leaving White spoilt for choice.
Also Read: 'You Are the Ex That I Dumped'- Israel Adesanya Destroys Marvin Vettori in Verbal Rant
ADVERTISEMENT
Article continues below this ad
Dana White x TUF: A long-standing association
White went over several marquee 'favorite moments' from the archives of TUF ranging from favorite season to favorite fighter. Chiefly, a fan-favorite category has always been 'favorite coaches' rivalry' and White gave a definitive answer to the same. There are plenty to choose from, especially since the coaches' rivalries often drive the show, but Dana narrowed them down to two.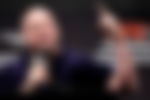 "That's a tough one. There have been so many good ones. I thought the Conor McGregor and Urijah Faber season in 2015 was fun. The Rashad Evans and Rampage Jackson season was fun [2009]. That was when Rampage ripped the door apart. Rashad and Rampage might be the answer, because they hated each other so bad. Yeah, I'll go with those two."
ADVERTISEMENT
Article continues below this ad
McGregor's season against Urijah Faber is most remembered for producing some of the most iconic one-liners of the show. Moreover, the show aired during the height of Conor McGregor's popularity, and the fan reception was memorable. Everything that McGregor touched seemingly turned to gold and his coaching stint on TUF was no different.
On the other hand, the TUF seasons featuring Rashad Evans and Quinton 'Rampage' Jackson can be remembered from one iconic scene. 'Rampage' Jackson lived up to his moniker and destroyed a door on the set. The image of Jackson tearing down a door like it was made of paper will live on the minds of UFC fans.
ADVERTISEMENT
Article continues below this ad
Read this story: Top 5 Biggest Rivalries In The History Of The UFC