Dana White Slammed for His Misleading Narrative Against Francis Ngannou: 'Think of Politicians or Dana'
Published 01/19/2023, 3:59 AM EST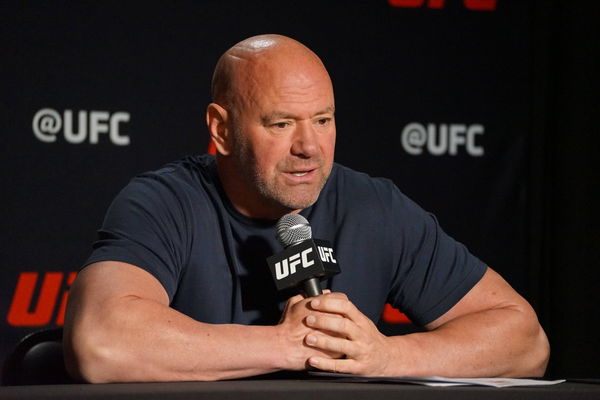 Francis Ngannou leaving the UFC has the entire MMA world in splits. Some are siding with 'The Predator' while some are siding with the UFC President. It is unclear who emerged victorious in the failed negotiations as Ngannou was reportedly offered a heft contract. However, the media is filled with news of fans and fighters picking sides in the matter. Moreover, Dana White has come out and said some controversial things about Ngannou. The latest member to join the discussion is one UFC welterweight fighter with the most amount of knockouts as he bashed 'politician' Dana White in a recent interview.
Matt Brown criticizes 'politician 'Dana White as he sides with Francis Ngannou
In an interview with Damon Martin, Matt Brown opened up about his thoughts about the UFC heavyweight's departure. He agreed with 'The Predator' on the issue. The UFC fighter spoke about Dana White during the interview. He said, "If you think of politicians or Dana [White] speaking, you're speaking to the lowest common denominator here."
ADVERTISEMENT
Article continues below this ad
Furthermore, the UFC record-holder said such people aren't speaking to the educated ones but 'casuals'.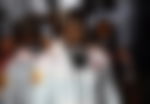 Moreover, he came in to support Francis Ngannou and said, "Those who really know, know Francis [Ngannou] isn't scared of anyone." However, Brown isn't the only one supporting Ngannou and bashing Dana White for his statements.
Daniel Cormier and Jake Paul share a similar opinion
ADVERTISEMENT
Article continues below this ad
The former UFC double champion Daniel Cormier had spoken about Dana White's comments on his podcast. Cormier said that those who think Ngannou is scared are "crazy".
Furthermore, Jake Paul also had his say about the release of 'The Predator'. The YouTuber-turned-boxer said, "Francis Ngannou is the baddest man on the planet and is a free agent because he chose to be." The controversial boxer also said that Ngannou is still a champion. Considering Paul's issues with White, his statement isn't surprising.
ADVERTISEMENT
Article continues below this ad
What do you think about all the controversy? Let us know in the comments below.
Watch The Story: Kamaru Usman Vs. Leon Edwards and Justin Gaethje Vs. Rafael Fiziev Finalised for UFC 286