Dana White Wants UFC Fans to Return in Style
Published 01/13/2021, 3:28 PM EST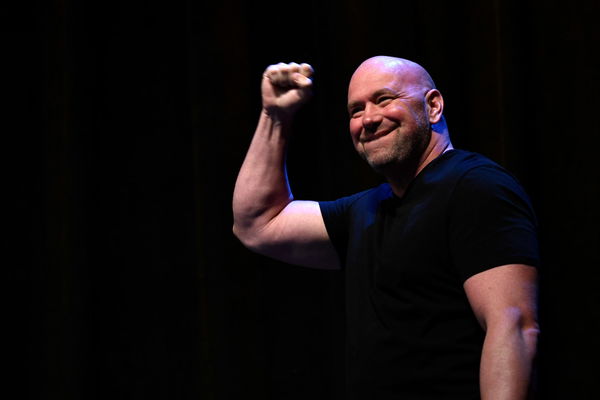 ---
---
UFC Fight Island in Abu Dhabi will hold the first 3 fight cards of the year 2021. There will be some fans back in the stands for those events that have been confirmed.
ADVERTISEMENT
Article continues below this ad
UFC President Dana White opened up on his thoughts about how he wants things to go on once all the fans are allowed to enter the arena.
"I would love to have everybody back. But I don't know if that's gonna happen for a while. But yeah, listen, this is not the decision that I would make," stated White.
ADVERTISEMENT
Article continues below this ad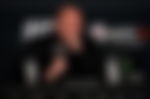 "100% it's just when we open an arena up to fans, again, it's going to be like the first time we went to Toronto, it's going to be the first time we went to New York City, it's going to be a big, massive event like that.
"And, you know, sell out place will be packed place will be going crazy. Most of the people won't have been to a live event in over a year, however long it's going to be. And I just think it's a lot more special. And it'll be so much better when we can sell out," he added.
It's true that it's been a different experience for the viewers to watch fights without fans, as there are no sounds or reactions in the empty arenas. But on a different note, the sound of hits and exchanges between fighters are very much audible. So, those have been a new spectacle too.
Dana White shared his experience of UFC without fans
There have been no fans in attendance since the start of the pandemic. White said how it's been like for them to carry on events in empty arenas.
"Some of the fights that we've watched through this pandemic if the crowds were there would have been, I mean, think, think about the Joaquin Buckley. You know what I mean, Joaquin Buckley knockout, you know," he said.
"Kevin Holland's knockout of 'Jacare', I mean, just some of these things that we've seen, have been so awesome. If you can just imagine what it would have been like, with a sold-out house?" White concluded.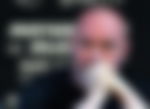 Joaquin Buckley's knockout over Impa Kasanganay made all the highlight reels possible. Many have tipped that to be the greatest knockout in UFC history. Fans would have erupted had they been present in the arena for that.
ADVERTISEMENT
Article continues below this ad
What's more, Kevin Holland came up with his own highlight-reel finish at UFC 256, as he knocked out Ronaldo Souza from the bottom position.
It was one of the most unusual finishes inside the Octagon ever. One can only imagine how much the UFC faithful would have liked to see that being present in the arena.
ADVERTISEMENT
Article continues below this ad
It's fair to say White has some valid points. Do you like the UFC with fans or without them? Let us know below.