Dana White's Bitter Enemy, Who Threatened to Beat Him Once, Is Majorly Responsible for His UFC Riches & $500 Million Net Worth
Published 08/01/2022, 9:30 AM EDT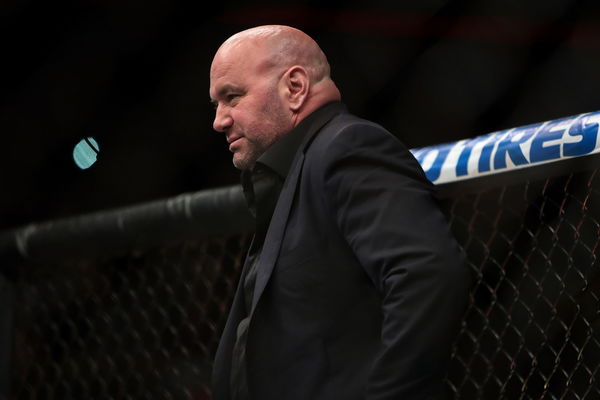 Dana White's UFC journey has been extraordinary, taking it from nearly going bankrupt to becoming a multibillion-dollar business. But the journey, as many would think, didn't begin with him founding a fight promotion company.
ADVERTISEMENT
Article continues below this ad
White discovered that the UFC required a new owner while serving as a manager for former UFC champions, Tito Ortiz and Chuck Liddell. He then contacted his friends, the Fertitta brothers, and persuaded them to buy the promotion. Later, he was kept as the President of the UFC.
ADVERTISEMENT
Article continues below this ad
Interestingly, White and his previous client, Tito Ortiz, didn't get along well. Things quickly escalated between the two, and their beef became public.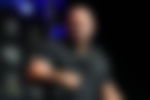 In their media appearances, White and Ortiz didn't miss a single opportunity to take a jab at one another. Their conflict reached a point where a three-round boxing bout between the two was planned. Regardless of the reason, the match never materialized.
The self-proclaimed "people's champ," Ortiz departed from the promotion in 2012. Meanwhile, White continues to serve as the President of the UFC and has significantly contributed to the UFC's current, enormous success.
This has also benefited the UFC supremo as he reportedly takes in a salary of over $20 million for his work. Having a net worth of more than $500 million, he is one of the richest fight promoters in the world.
Who else does Dana White has beef with?
With a more than ten-year tenure in the UFC, the President has had disagreements with a lot of people. No matter how hard you try, things occasionally escape your control. Additionally, many disputes in combat sports are made public too fast.
The most well-known individuals White has had disputes with are former light heavyweight champion Jon Jones, Georges St-Pierre, Randy Couture, and Mark Hunt.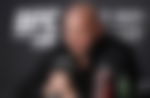 White and the fighters frequently disagree on the fight purse and UFC contract. Recently, there was a conflict between White and the heavyweight champion Francis Ngannou for the same reasons.
ADVERTISEMENT
Article continues below this ad
Even the YouTuber turned professional boxer Jake Paul had called out the UFC supremo for the fighter pay subject. However, most of their beef remained one-sided as White rarely responded to the Ohio native.
What are your thoughts on Dana White's beef with UFC fighters? Let us know in the comments section below.
WATCH THIS STORY: UFC 277 Nunes vs. Penã: Why Ronda Rousey Conqueror Amanda Nunes Will Take Back The Bantamweight Crown
ADVERTISEMENT
Article continues below this ad