Daniel Cormier Reveals He Had to Pay $10,000 to Watch Khabib Nurmagomedov vs Conor McGregor at UFC 229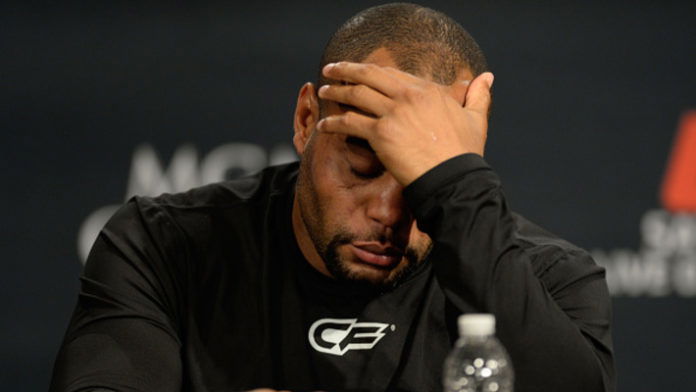 Former two-division champion Daniel Cormier spoke to the media as part of the broadcaster's scrum and touched upon several topics. Chiefly, 'DC' went into his relationship with Khabib Nurmagomedov and the common narrative that surrounds their storied relationship. What's more, he also would go on to reveal an interesting occurrence that involved Khabib Nurmagomedov's UFC 229 super fight.
Daniel Cormier and Khabib's association goes all the way back to their days of training at the American Kickboxing academy [AKA]. Ever since Cormier moved into the role of an analyst and broadcaster, he's received flak from fellow fighters. What's more, media members and fans have called out the fact that Daniel speaks about Conor McGregor, who's Khabib's arch-rival.
Daniel Cormier says Conor McGregor earning a title fight is not rocket science
The former Olympian wasn't too pleased when confronting the situation surrounding his role as an analyst, to say the least. Additionally, he elaborated on the fact that he'd like Khabib to get paid the big bucks to once again fight McGregor.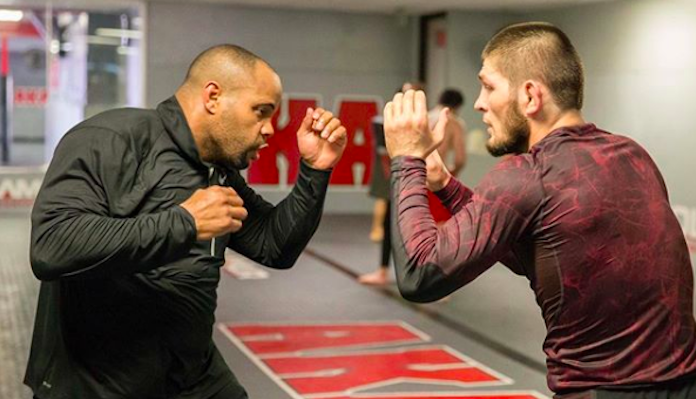 'DC' said, "Like they're so stupid right, like 'I thought you're Khabib's friend'. Hey! Because I'm Khabib's friend doesn't mean that I can't say that Conor McGregor's a good fighter. Does it take a freaking genius to realize that if Conor McGregor wins two fights in a row, he's probably gonna get a title fight? Like c'mon this is not rocket science!"
"He beat Cowboy, and if he fights again and Khabib beats Justin Gaethje, they sold two and a half million pay-per-views last time. They made a boatload of money. Why wouldn't I want that for my friend to fight a guy that he's beaten before."
'DC' ended up watching UFC 229 for free
Daniel Cormier also revealed an interesting tidbit about UFC 229 that saw Khabib defend his strap against Conor McGregor. Not to mention, things worked out as they usually do for the recently retired multiple-time UFC champion.
"I was in the arena, I helped stop the fight. But because so many celebrities and people wanted tickets, I paid $10,000 for me and my family to watch Khabib fight. So if I'm gonna pay 10 grand to go to Khabib's fight then he is my friend, cause I'm not paying $10,000 for anything."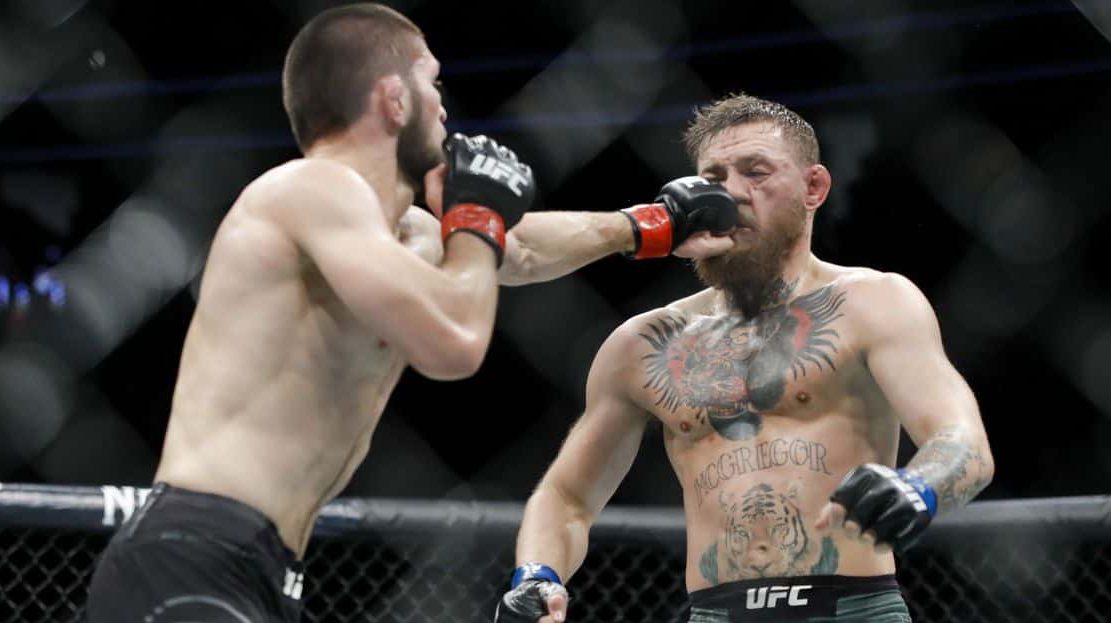 "But I knew that was his moment, that was the biggest moment that he was gonna experience, and I wanted to be there to support him as a teammate and as a friend. I went in there and stopped the fight and Dana gave me all my money back, so it worked out! I got to go for the fight for free because I was helping stop the fight, I actually got to go for free."
'DC' has truly begun to fit the mold of an analyst and broadcaster after hanging up his gloves. Moreover, he continues to endear himself to the community with his candid insights into the inner workings of the UFC.
Continue the conversation on the app, join other MMA fans on MMA Fans App