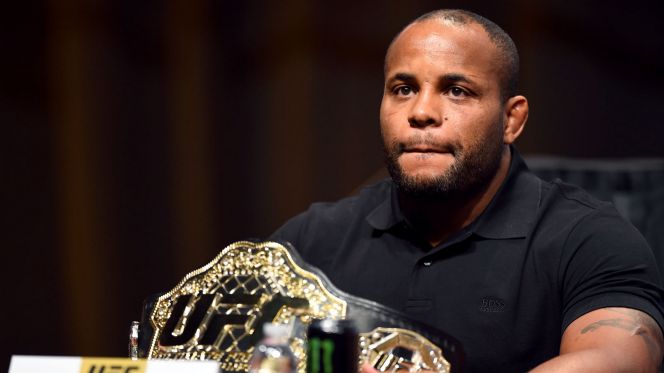 Former UFC fighter Daniel Cormier put up a full training camp and took heavyweight champion Stipe Miocic the distance in the UFC 252 main event. There was nothing to suggest that he had been ill in the days leading up to the fight. However, just a month after his fight, 'DC' revealed that he had tested positive for the coronavirus in July.
Cormier praised the Oura ring for letting him identify that he wasn't in prime health during training camp. He said, "But over the weekend, I started feeling a little sick. Things weren't exactly … well, let me put it this way. I wasn't sick, but I got a little tired and peaked."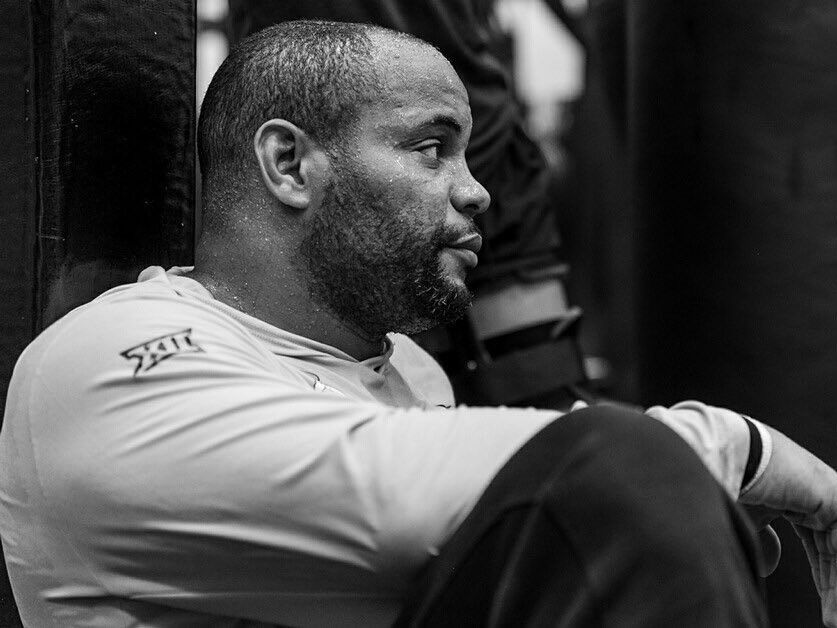 'DC' went to practice and workout in the week. However, he felt tired more than usual. He revealed that his readiness score dropped from 78 to 79 to 57. He said, "The readiness score is what tells you how you are supposed to approach the day. When it's low, it's telling you to take a step back."
The fighter also made a shocking claim that his resting heart rate had changed and so had his body temperature. These were the warning signs that something was wrong, as 'DC' may have attributed his fatigue to his advancing age and not taken medical help.
Daniel Cormier says the ring helped him make the UFC 252 fight
The Oura ring played a pivotal role here and helped nip the illness in the bud. The moment 'DC' saw the signs, he took steps to find out what the issue was. 
Cormier clarified, "The ring didn't tell me I had COVID. But the ring told me that something wasn't right, and I used the information to make a decision to go see the doctor. I found out then that I had COVID, but the information I got from the ring allowed me to make the fight."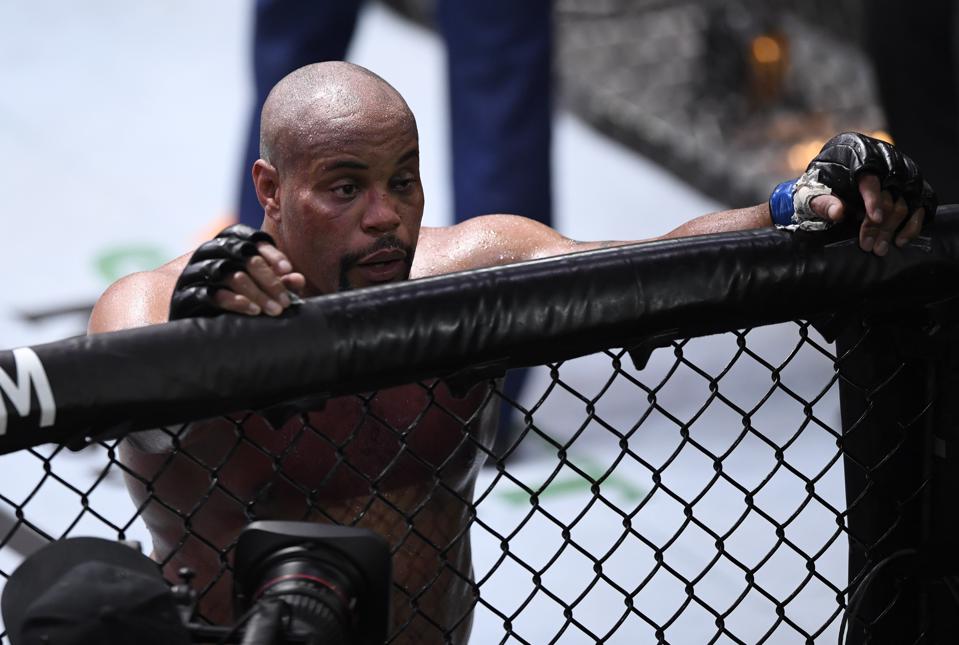 Timely testing helped the fighter isolate, recover, and take necessary precautions for the future. He had a full training camp to help him slug it out with Stipe Miocic for 25 minutes. Despite the loss, he ended his career on his terms in the main event of a PPV.
Cormier's praise of the Oura ring could see many fighters opt to use the same as they would not want to miss out on paydays or strain themselves at training camps when they are not at their peak.
Continue the conversation on the app, join other MMA fans on MMA Fans App