Darren Till Protests as Andrew Tate Rots in Jail With "Cockroaches, Lice, and Bed Bugs"
Published 01/25/2023, 4:25 AM EST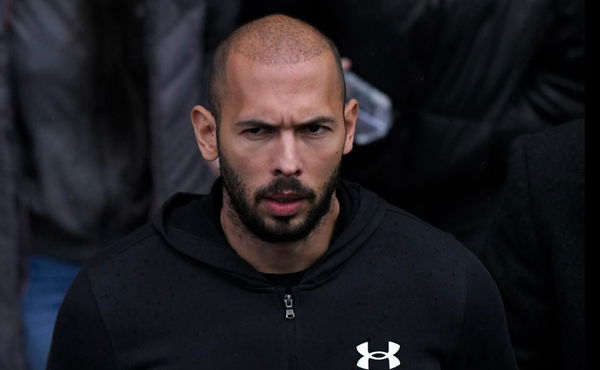 Andrew Tate is currently spending his time in a Romanian detention facility. He allegedly got arrested on charges of human trafficking and forming an organized crime group. Furthermore, the authorities have investigated many of his properties for clues related to the case. Previously, his plea for release was also denied, as the judge feared that 'Top G' might flee the country. However, the controversial kickboxer did not forget about being an influencer. He sent an email from the jail, thereby providing some insider information about his current living conditions that included living with cockroaches as the cellmates. While many of the netizens were against Tate, many others stood in support of the internet life coach. Surprisingly, the UFC contender and dear friend to Khamzat Chimaev, Darren Till, also supported the Kickboxer. 
Tate was previously detained for only 30 days. However, the turn of events made the Romanian court rule that out and extend the period of detention till February 27th, 2023. Nonetheless, the allegations have indeed split the world in half.
Darren Till demands Andrew Tate's freedom from roaches
ADVERTISEMENT
Article continues below this ad
Tate recently shared some information about his cellmates. As reported by 'Mirror', he wrote, "Cockroaches, lice, and bed bugs are my only friends at night." He declared that he was living without light, with the guards trying to pour hatred into his heart. As soon as the email began circling the social media platforms, Tate's supporters grew in numbers.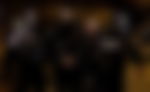 Following Tate's arrest, the UFC fighter spoke in favor of the accused. Although he admitted Tate was a controversial figure, Till claimed that Tate was not a bad person. Furthermore, he praised the kickboxer's theme tune. Till added that even though he was Tate's fan, he didn't like all of his views and justified that it was the way the world worked. However, the 'Gorilla' didn't take down his support, even though the allegations were extremely serious.
The middleweight contender took to Twitter and joined the movement to free the controversial influencer. He wrote, "Free Top G." Although many in the world didn't support the kickboxer, the number of supporters he had are indeed significant.
Why was Andrew Tate captured in the ban culture?
ADVERTISEMENT
Article continues below this ad
Tate has gained popularity through the internet as an influencer. However, not all of his comments influenced people for the good. While many of the young people have followed the 'Top G', his take on some sensitive topics has gained him nothing but criticism from the fans.
He was banned from various portals like TikTok, Facebook, YouTube, and Instagram. However, his newsletter still finds its way to his followers through various other means. 
ADVERTISEMENT
Article continues below this ad
Watch This Story: Five Times Darren Till Annihilated His Opponents Inside the UFC Octagon
What is your take on Tate's arrest? Do you stand with Till on freeing 'Top G'? Let us know in the comments down below.