Darren Till Suffered a Brutal ACL Tear Before Derek Brunson Fight
Published 09/09/2021, 12:04 AM EDT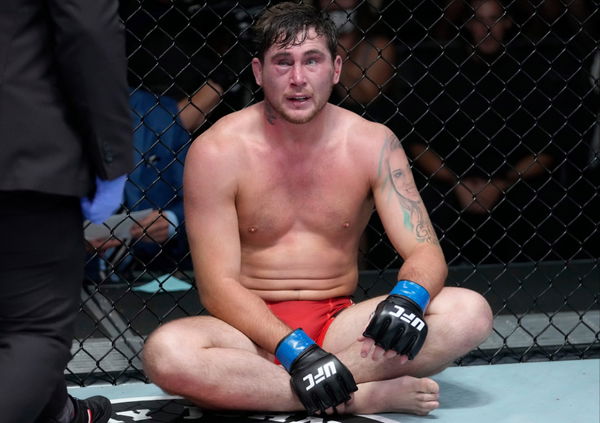 ---
---
UFC middleweight Darren Till entered his Fight Night main event bout against Derek Brunson in a compromised condition, per his coach. Till's long-time Head Coach Colin Heron told ESPN that his fighter suffered a torn ACL in his right knee, nine weeks before the fight. Despite advice from medical personnel and Heron himself, Darren Till decided to take a gamble and fight Brunson anyway.
ADVERTISEMENT
Article continues below this ad
Darren Till's decision would ultimately not pay off as he would be defeated rather soundly by the grizzly veteran. Brunson tapped out the Englishman in the third round via RNC and now Till is 1-4 in his last five fights. He has just one win at middleweight in three fights and he needs to assess his trajectory in the 185-pound division.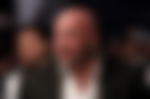 ADVERTISEMENT
Article continues below this ad
Darren Till's coach detail his fighters' decision to fight
Colin Heron explained that the brutal ACL tear occurred nine weeks out when Till was sharpening his wrestling to face Brunson. An ACL tear is a notorious injury to come back from after surgery, let alone proceed with fight training. However, Heron explained that Till was adamant about not pulling out of the fight and wanted to stay the course.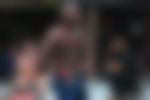 "It happened about nine weeks out, wrestling," Heron told ESPN. "We got it scanned, looked at properly. The results came back as a completely torn ACL. So, he's out, isn't he? That was the advice from me and the doctors. Rest. You can't do nothing. Surgery is a must. No running, no fast movement, no impact."
"Darren being Darren, he said, 'Can we give it two weeks and see if I can start running and hit pads?' And I'm like, 'No, not really. A torn ACL doesn't get better by itself. You're talking surgery and then six months of rehab alone.'
"But before you know it he's talked me into it, as he does. I've really only got one option then: support him, whatever his decision is. If he's not going to take my advice, I've got to stick with him. I can't disown him. We made the best of it that we could."
ADVERTISEMENT
Article continues below this ad
It's no surprise that Till's coach couldn't convince him to step aside and call off the bout after suffering the injury. The student-coach duo has a storied relationship and Colin Heron admittedly couldn't leave his fighter at his worst moment. While the injury certainly played a role in his defeat, it doesn't change the fact that Darren Till needs a lot of work to return to title contention.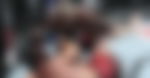 It will be interesting to see how fans evaluate Derek Brunson's overall performance after knowing of Till's injury. No timeline is set for Darren Till's return, however, the MMA world will want to see the fan-favorite Brit back in action.
ADVERTISEMENT
Article continues below this ad
Did Darren Till make a mistake by agreeing to fight Brunson in a compromised state? Let us know in the comments below.
Read this story: UFC Champions Who Never Successfully Defended Their Belts