Darren Till's Love Island Take, With Absurd Wife & UFC Champion Francis Ngannou Connection, Receives Flak; the Brit Gives a Befitting Reply
Published 06/10/2022, 9:30 AM EDT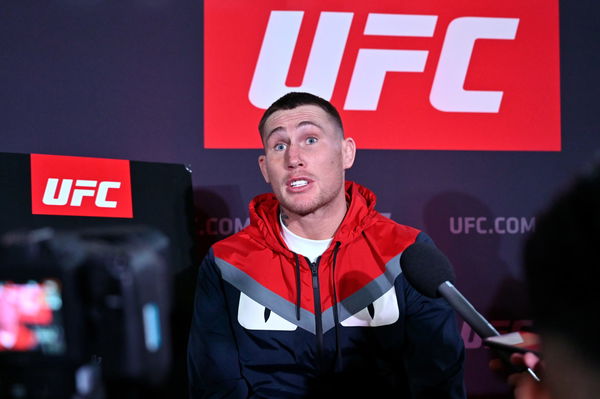 Darren Till is not a fan of the reality TV show Love Island. The former UFC welterweight title challenger showed his disinterest in the show on his social media handle. The Brit's message became a hot topic, since he had an unconventional analogy to express his emotions about the show that involved Francis Ngannou and his girlfriend.
ADVERTISEMENT
Article continues below this ad
The Liverpudlian wrote, "I swear to God I would rather let Francis Ngannou spend the night with my girl rather than watch 1 Millisecond of that Love Island! Absolute worst Gods*ites on the planet & the people that watch it are worse."
ADVERTISEMENT
Article continues below this ad
Conor McGregor's outlet The MacLife posted Till's remark about Love Island, his girlfriend, and Francis Ngannou, a few fans gave Till a hard time for his weird trade.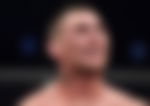 One notable comment that Till responded to, said, "So you'd rather let another grown man enter your wife rather than put on headphones and turn on a 45 minute program? This must be Tills last ditch effort to let us all know he's got a little sugar in the tank."
The British standout responded with, "ur GF's a solid 5 tell her to DM me."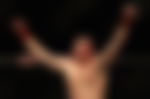 The former welterweight, Till, has always been a fan favorite UFC athlete. And fans, knowing his social media humor, understand this is a rather normal conversation involving Till.
When is Darren Till fighting next?
Till rose to the top of the UFC in no time. The former welterweight title challenger fought for his first UFC title bout at a very young age. Besides, he was concentrating more on making weight than beating his opponent, Tyron Woodley.
ADVERTISEMENT
Article continues below this ad
Till moved to the middleweight division and found himself against a former title challenger at 185 lbs, Kelvin Gastelum. The British fighter won the contest and became the hottest prospect in the division. However, he lost some key matchups after that and is looking to re-establish himself in the division.
Till will fight at the upcoming London card after missing earlier this year. The 29-year-old will face top contender Jack Hermansson on the July 23 card.
'The Gorilla' will look to halt his 2-fight losing skid in the middleweight division, whereas Hermansson will look to overcome another top 10 opponent.
ADVERTISEMENT
Article continues below this ad
WATCH THIS STORY – Everything You Need To Know About Jorge Masvidal's Highly Touted Training Partner Bo Nickal
What do you make of Darren Till's interaction with the fan? Let us know in the comments section.