Did Ronda Rousey Feature in Black Widow?
Published 02/15/2022, 10:17 AM EST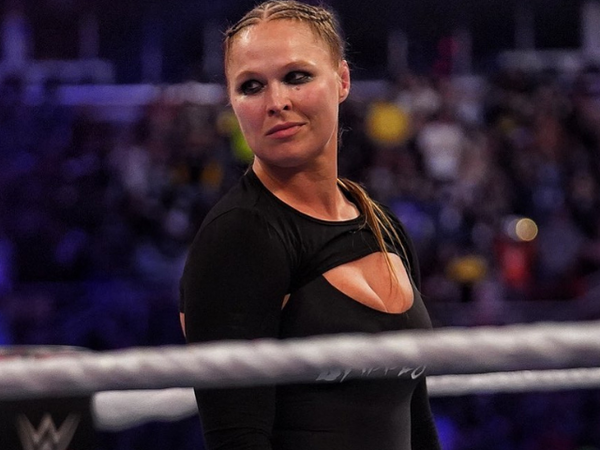 While Ronda Rousey was with the UFC, she was one of the biggest names. The hype and excitement she brought with her were insane. Needless to say, she still stays a big name in the arena of women's combat sports. While she may have left MMA behind, the attention she brought to the sport was incredible.
Her career at WWE, too, was shining brightly. She had taken a break from WWE, as she wanted to focus on her family. However, she returned at the Royal Rumble premium live event and won the women's rumble match. So it would be delightful to see the star give her fans some awesome wrestling matches in the future.
ADVERTISEMENT
Article continues below this ad
While fans will be excited to see her in the ring once again, diehard Rousey fans could also catch up on her movies. Apart from her combat career, she has also appeared in a bunch of movies playing awesome characters. She has been a part of movies like 'Entourage', 'Furious 7', 'Mile 22' and several others.
Is Ronda Rousey in Black Widow?
Back in 2012, a Bleacher Reporter article featured The Avengers with their MMA counterparts. According to the article, Rousey would be a perfect Black Widow. With insane fight skills, trash-talking, and a killer personality, Rousey would have brought a new flair to the character.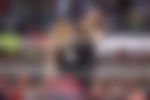 However, the movie was released in 2021, featuring Scarlett Johansson as the lead. In the movie, Natasha Romanoff, or Black Widow, faces her own darker parts entangled with a perilous conspiracy. The former MMA fighter was not a part of the movie.
While Rousey may have not been in the movie, her fans can still enjoy her acting chops from other projects that she has been a part of.
Does Ronda Rousey still fight?
ADVERTISEMENT
Article continues below this ad
Rousey has retired from her MMA career. 'Rowdy' suffered two losses at the UFC against Holly Holm and Amanda Nunes and, later on, entered pro-wrestling. Recently, Julianna Peña has called out Ronda Rousey. But it does not look like she will consider getting back to MMA.
The athlete only recently returned to the WWE ring and has already dazzled the viewers. But earlier, she had taken a step back. It looks like there were several reasons for the same. The wrestler suffered a back injury, which made traveling particularly difficult. Further, she had also mentioned that her fans were ungrateful.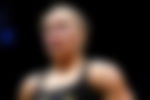 In 2021, Rousey also gave birth to her daughter and has been enjoying a relatively less-hectic life. So now it would be interesting to see how Rousey's career moves ahead. What do you think about Ronda Rousey's combat career?
ADVERTISEMENT
Article continues below this ad
Watch this story: WWE Stole NFLs Spotlight During Super Bowl LVI