"Didn't Matter if People Booed Me": Joe Rogan Reveals One Thing About Comedy He Hates That Does Not Exist in MMA
Published 05/26/2022, 1:39 AM EDT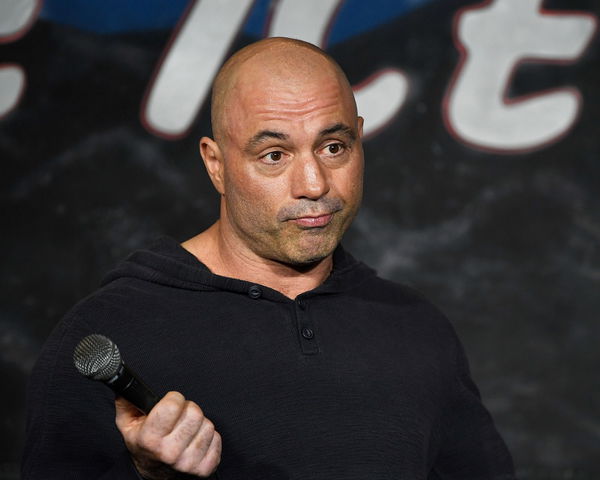 Joe Rogan is one personality who loves getting into a variety of things. His diverse career can attest to this. In a recent episode on 'The Joe Rogan Experience', he spoke about comedy and his early fighting career.
The UFC commentator said, "When I stopped fighting, immediately I felt relaxed. Like immediately. And then, it was like, within a year, it subsided. And then luckily, I hurt my knee because when I was bombing and stand up, I was thinking about fighting again."
ADVERTISEMENT
Article continues below this ad
"I was like 'f**k this', I hated the fact that I needed someone else's approval. Because the beautiful thing about fighting is, it didn't matter if someone didn't like me. It didn't matter if people booed me. It didn't matter because I knew how good I was."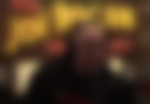 "I knew when I get out there, I'm gonna put it on that dude. No one's gonna save him. So in my mind it was like 'fine, hate me. I don't give a f**k'. But then stand up is the total opposite. Everybody had to like you. I'm like 'oh my god, my social skills s**k as I didn't develop them some from 15 to 21," he added.
The MMA analyst had quit fighting in his early 20s and switched to comedy. That's when he realized there were different demands from each of the professions. Thus, he seemed to miss the fighting atmosphere when doing comedy.
If it weren't for Rogan's injured knee, he probably would have continued his combat career. So far, Rogan has had to get both his knees reconstructed.
Did Joe Rogan get over comedy needing others' approval?
ADVERTISEMENT
Article continues below this ad
Further in the conversation with guest Chris DiStefano, Rogan revealed he got over the feeling of needing others' approval for comedy. He started getting better at his work. Additionally, Rogan also spoke about the fear and anxiety he felt at the start of his comedy career.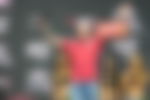 Both the personalities spoke about how comedy can be subjective. Rogan felt, to a certain extent, that comedy was also a judgment of the comedian himself. However, he has fallen in love with what he does.
ADVERTISEMENT
Article continues below this ad
Watch this story: Five Intriguing Facts About The Joe Rogan Experience Podcast
What do you think of Joe Rogan's comparison between fighting and comedy? Let us know in the comments below.
Edited By: Reubyn Coutinho