Does Stranger Things' Star Millie Bobby Brown Train in MMA? What Belt Is She?
Published 05/29/2022, 3:00 PM EDT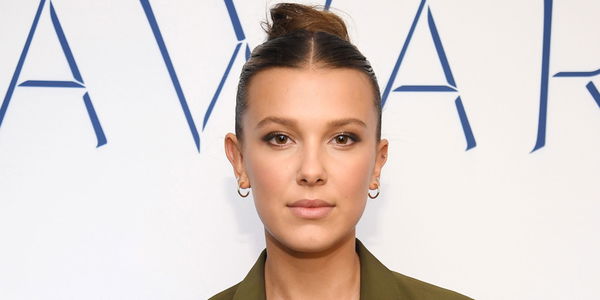 Millie Bobby Brown is a famous British actress who is most famous for her role in the hit Netflix series 'Stranger Things'. She plays the character of Eleven, who is a psychic. Brown is a fan of MMA and trains in Brazilian Jiu-Jitsu regularly and earned a promotion as well.
Brown trains BJJ at 'Phoenix BJJ' under the guidance of black belt, Trevor Chamberlain. This club is affiliated with the former two-time world champion Fernando 'Terere' Augusto. Brown was promoted and earned her second stripe on her white jiu-jitsu belt.
ADVERTISEMENT
Article continues below this ad
Although her current rank is unknown, earning her second stripe means that she has at least trained for a few months.
MMA's Impact on Millie Bobby Brown's Career
Millie Bobby Brown has acted in several movies that involve fighting scenes. The most notable and popular of those is called 'Enola Holmes'.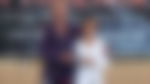 In this movie, Brown plays the protagonist Enola, who is the little sister of Sherlock Holmes. The film also features a female Jiu-jitsu master, Edith, from whom Enola learns. Brown training Jiu-Jitsu at a young age has tremendously helped her play the role of Enola.
ADVERTISEMENT
Article continues below this ad
Brown even mentioned her training in an interview with Good Morning America. She said, "I don't think it's easy to just do Jiu-Jitsu in itself. But yes, obviously doing it in a corset and heels made it a bit more difficult. Don't get me wrong, but I think it made it more fun".
From this statement, she was referring to the fact that the character of Enola had to be always wearing a corset as the movie was based in early Britain, around the early 1900s. This made the training even more difficult for Brown, although she claimed it was fun as well.
WATCH THIS STORY – Tyson Fury, Kamaru Usman, Dana White And Others React To Mike Tyson Battering A Drunk Fan On A Flight
ADVERTISEMENT
Article continues below this ad
With Enola 2 coming out later this year, it is very likely that Brown has continued to train martial arts.
What did you think of this promotion? Have you watched Stranger Things or Enola Holmes? Let us know by dropping your opinions in the comments below.