'Don't Talk About Father or About Wife'- Khabib Nurmagomedov Sends a Warning to All the UFC Fighters
Published 07/14/2021, 2:00 AM EDT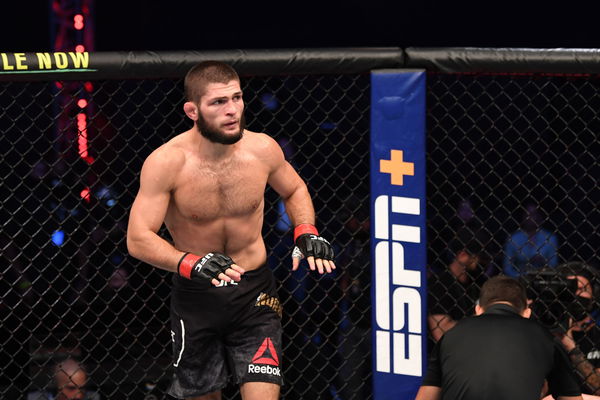 ---
---
Former UFC lightweight champion Khabib Nurmagomedov sat down with ESPN's Brett Okamoto following UFC 264 that went down in Vegas. 'The Eagle' had plenty of thoughts on the main event that took place between two former competitors. Nurmagomedov's rival, Conor McGregor lost to Dustin Poirier via TKO due to Doctor's stoppage after breaking his leg in the first round.
ADVERTISEMENT
Article continues below this ad
In the lead-up to the fight and once the fight had concluded, McGregor fired shots at Poirier and his wife. 'Notorious' also threatened the lives of both Poirier and his wife Jolie and this didn't sit well with many people. Conor McGregor drew widespread criticism from several notable figures in the MMA world in the immediate aftermath of the fight.
ADVERTISEMENT
Article continues below this ad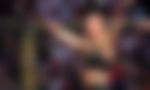 Trash talking in MMA: How far is too far?
Khabib Nurmagomedov was in the camp that believe McGregor went too far with his recent trash-talking antics. In his sit-down with Okamoto, Nurmagomedov spoke about MMA being a sport rooted in respect and advocated for drawing a line with trash talking. Furthermore, he also listed off certain topics that he believes should be off-limits.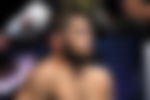 "If you want to promote you fight, promote but don't talk about father, 'I'm going to kill you', or about wife like you cannot talk about this. If MMA community going to support like bad people then this sport going to go like bad way. This is Mixed Martial Arts, first of all respect."
"I don't want to say nothing about trash talk or something like some people doing like they own trash talk and they try to promote that fight. Some trash talk I support but we have to know you cannot go like family, wives, father, religion. This is not to promote fights, this is a little bit dangerous."
ADVERTISEMENT
Article continues below this ad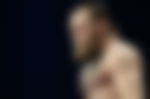 Khabib Nurmagomedov has operated like a consummate professional throughout his MMA career by all accounts. Barring his run-in with McGregor in 2018, it would be hard to argue to Nurmagomedov hasn't practiced what he's preached. His words will certainly have a long-standing impact on fighters who are coming up in the sport.
Also Read: Top 5 Biggest Rivalries in the History of the UFC
ADVERTISEMENT
Article continues below this ad