Dustin Poirier Honored with Community Hero Award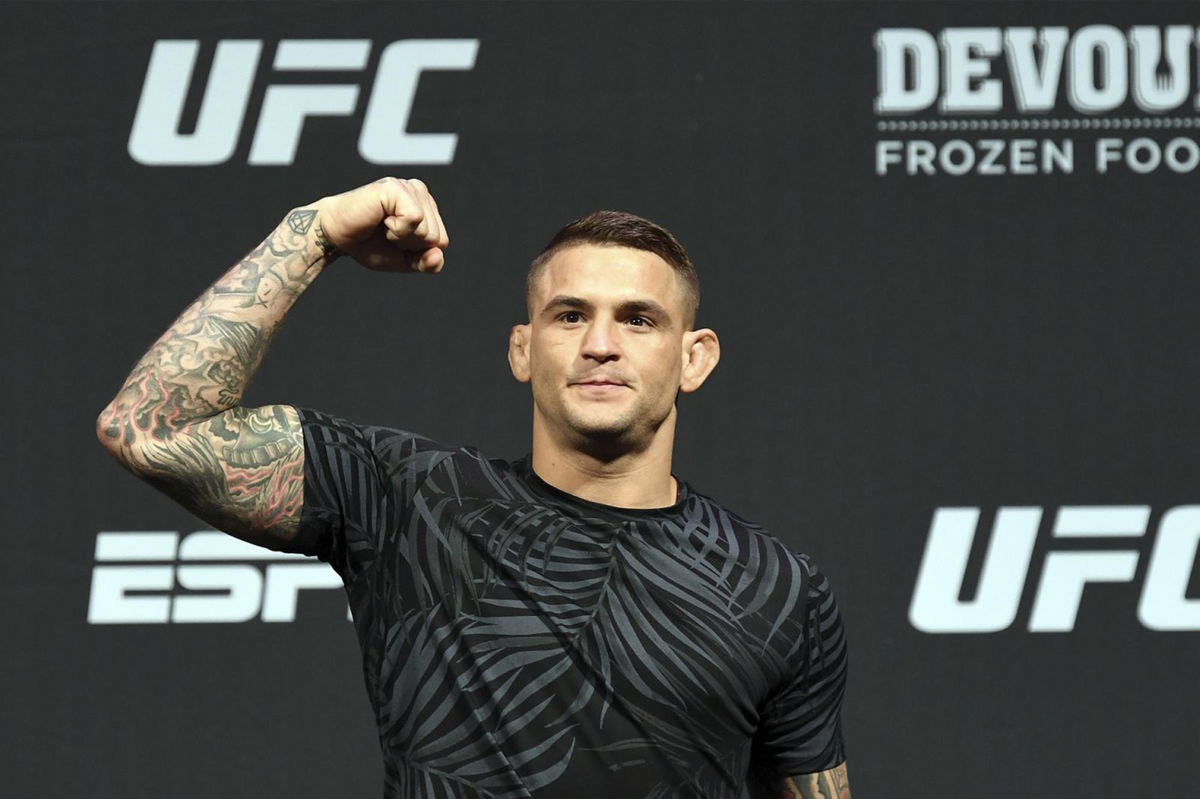 Former interim lightweight champion Dustin Poirier took to Twitter and shared his gratitude with fans after receiving an award. 'The Diamond' was bestowed with the Community Hero Award for his work in association with 'The Good Fight Foundation'. Dustin has long since been a champion in helping others present in his community and using his platform for good.
Thank you to those who made this possible! From everyone who's ever donated and shared information about TGF and to the board of the Foundation. Thank you https://t.co/9UWQTJ88rx

— The Diamond (@DustinPoirier) October 26, 2020
Poirier thanked all the benefactors who have supported him along his journey in building up 'TGF' foundation. He has been at the forefront of championing the empowerment of the less fortunate ever since he broke out as a star. The MMA community has in turn supported the UFC lightweight in his endeavors thus far.
Dustin Poirier: Championship spirit
Poirier's outreach away from the cage has garnered massive respect across the board. Chiefly, 29-0 fighter Khabib Nurmagomedov donated his fight gear to 'TGF' foundation after the two fought at UFC 242. Additionally, Conor McGregor has spoken about putting forth a massive donation when the two are set to rematch early next year. Poirier has made massive steps in the right direction and his position amongst fans and the media is solidified.
However, Dustin Poirier is still very much known for his position as one of the best lightweight fighters on the planet. The Lafayette, Louisiana native, is coming off a 'Fight of the Year' contender fight against Dan Hooker from earlier in the year. He now finds himself right back in the mix, despite having lost his unification opportunity against Nurmagomedov.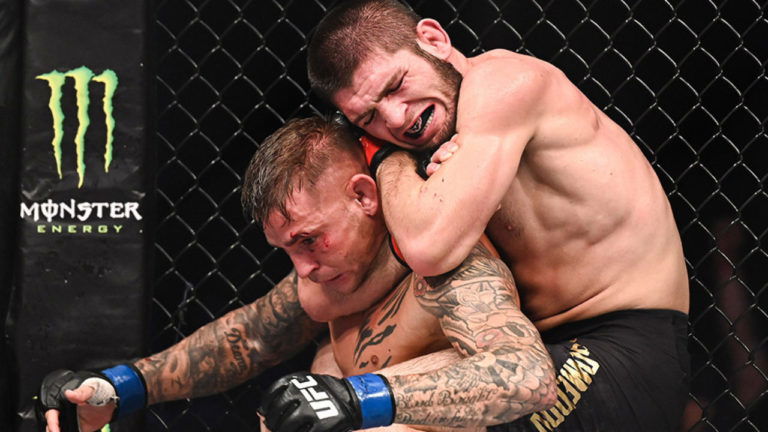 The landscape of the lightweight division will change now that Khabib Nurmagomedov will soon retire. This puts Poirier in a prime position to fight for the soon vacant undisputed title. In fact, he could very well fight for the belt against Conor McGregor in the January 2021 targeted rematch.
However, there are several other contenders as well who are looking to make their way towards contention. Tony Ferguson, Michael Chandler, and a laundry list of contenders are waiting in the wings for their crack at gold. There's no doubt that the lightweight division will continue to thrive despite the absence of Khabib Nurmagomedov.
Also Read: "Those Stats are Garbage"- Conor McGregor Questions Khabib Nurmagomedov's Career Achievements List
Continue the conversation on the app, join other MMA fans on MMA Fans App