Dustin Poirier Says He Already Knows Conor McGregor's Game Plan for Trilogy Fight
Published 05/25/2021, 8:12 AM EDT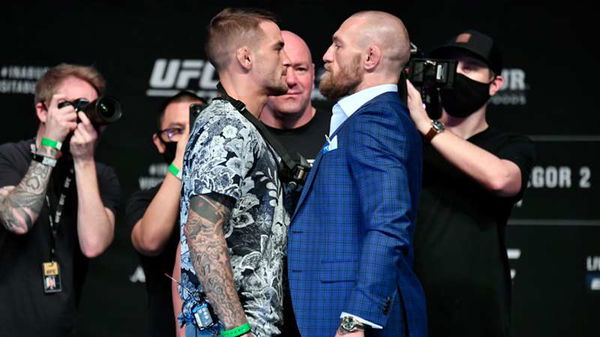 ---
---
Conor McGregor and Dustin Poirier will clash heads for the third time at UFC 264 later this year in July. Poirier avenged his 2014 loss to 'The Notorious' at UFC 257 in January, earning the win with a sensational second-round knockout finish. The most impressive aspect of that performance from 'The Diamond' was the crippling leg kicks he unleashed on McGregor.
ADVERTISEMENT
Article continues below this ad
McGregor's legs gave in, which eventually opened the window of opportunity for Poirier to land fight-ending combos to the temple of the Irishman. Recently, in an interview with Teddy Atlas, Poirier revealed that he believes the former two-division champion will be coming with a new game plan to tackle his leg kicks in the trilogy fight.
ADVERTISEMENT
Article continues below this ad
Dustin Poirier reveals the fight that made him realize the importance of leg kicks
The Louisiana native also said that he believes McGregor has taken his lesson from the last fight. In fact, Dustin has no doubt that 'The Notorious' will look to use that weapon to his own advantage when they collide for the third time at UFC 264.
"Yeah, we are starting to. We are getting everything rolling. For me, whenever those low calf kicks first started getting more popular and I am a southpaw. For this calf kicks to work it has to be against another southpaw. And I fought Jim Miller a few years ago back in New York at Barclays Center.
"He was the first guy to use it against me. And after that fight my leg was so damaged I had a whole new respect for those calf kick, the low leg kick game," said Poirier.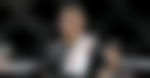 Poirier fought Jim Miller at UFC 208. He managed to earn a decision victory in that 2017 contest. However, as he mentioned, Miller severely damaged his legs with his crushing kicks.
Poirier believes Conor McGregor will be ready at UFC 264
"And I am expecting Conor to do the same now. He felt how crippling those kicks are and how much it changes the dynamic of a fight that I think he's gonna try to use it against me now. That's what I started doing. I tried to use them every chance I got after I was hurt with them. You know same thing with a body shot," said Poirier.
ADVERTISEMENT
Article continues below this ad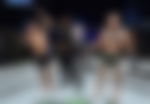 "You start sparring with good boxers and you get touched to the body, you realize wow, they are starting to take the wind out of your cells. And you realize I need to add that to my arsenal. I believe that's what Conor's gonna do. So, I am working on still landing my offense with the leg kick. Now I am working on defending them more than I used to," Poirier concluded.
The trilogy promises to be one of the most exciting fights in the history of the UFC. Whether 'The Notorious' uses the calf kick to his own advantage this time around, remains to be seen.
ADVERTISEMENT
Article continues below this ad