Dustin Poirier Teams Up With Manny Pacquiao to Help the Homeless in Uganda
Published 04/17/2021, 3:51 PM EDT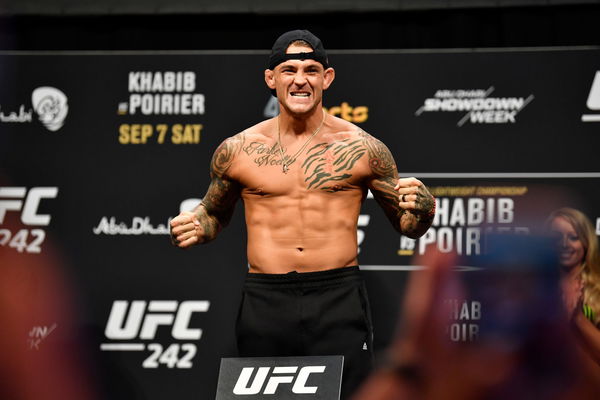 ---
---
The horde of nice guys in the UFC never ceases to decrease. There are people like the former heavyweight champion of the world like Stipe Miocic who are literal superhumans.
ADVERTISEMENT
Article continues below this ad
Miocic works as a firefighter and a paramedic on the side. There are also people like Dustin Poirier who have done more good in their lifetime than most people combined.
Poirier is in the prime of his physical life, and that has translated well into his career. He is at the highest point of his career having bested Conor McGregor by way of knockout in the 2nd round. They will fight again, and if Poirier wins that, he's surely fighting for the title.
ADVERTISEMENT
Article continues below this ad
Until then, he's spreading the message of philanthropy and good by working with Manny Pacquiao to help build some homes for homeless people in Uganda. Combatalk uploaded a post on Instagram detailing the partnership.
"Dustin Poirier + Manny Pacquiao's foundations have teamed up to build 32 houses for the homeless in Uganda," they wrote. Poirier's foundation, The Good Fight Foundation, aims to fight for those who are less fortunate and can't fight for themselves.
They have been doing some great work in Poirier's hometown of Lafayette, Louisiana, and have helped supply essential items for schools, raising funds for children's hospitals and so much more. Poirier has been highly involved in the working of the foundation and plans to jump into it once he retires.
Dustin Poirier and Conor McGregor trade barbs over a 500,000 dollar donation
The third fight in the trilogy between Poirier and McGregor was in disarray after the Irishman posted a tweet on Twitter saying that the fight was off.
He accused Poirier's foundation of not providing plans for the 500k donation that he was going to make. On the other hand, Poirier's foundation said that Conor hadn't paid anything yet.
ADVERTISEMENT
Article continues below this ad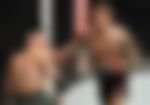 However, it was all sorted out in the end. Thankfully, the money should reach those who really need it and Poirier can continue to work for the betterment of this society.
Do you think there's anyone in the UFC who is doing more work for their community than Dustin Poirier?
ADVERTISEMENT
Article continues below this ad