"Elon Is a F***ing Wizard" – Joe Rogan Left Bewildered by Twitter 'Edit Button' Approach of Billionaire Elon Musk
Published 04/09/2022, 11:09 AM EDT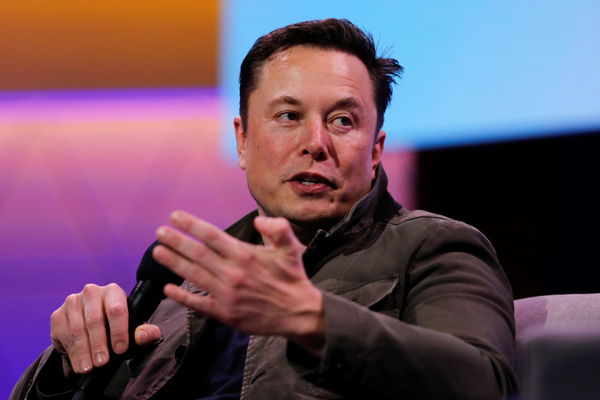 Elon Musk had an interesting poll on Twitter. It came after news of the popular figure becoming a board member for the same social media platform. Subsequently, Joe Rogan, on his highly popular podcast, talked about what changes Musk could bring with the latest update.
ADVERTISEMENT
Article continues below this ad
During his conversation with Greg Fitzsimmons on The Joe Rogan Experience #1883, Rogan informed Fitzsimmons about Musk's latest move.
ADVERTISEMENT
Article continues below this ad
"Elon is a f***ing wizard, man. I'm really interested to see what he does with Twitter because he bought 9 percent of it."
Rogan added, "I'm interested to see because I hear they're going to put an edit button now. Because that was one of the things that he suggested, and he made a poll – Do you think Twitter should have an edit button?"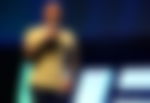 Fitzsimmons asked, "Who edits, what?" to which Rogan replied, "You. Whether you can edit it."
Afterward, Rogan gave an example of how easily someone can put wrong figures while writing a tweet and overlook them when posting.
"You have to delete the tweet and start all over again," said Rogan and reiterated Musk's poll about the edit button and said, "Vast majority of people said 'yes'. So, let's see if they implement that."
Rogan also talked about a headline he read that suggested how Musk bought the stock and the controversy surrounding it.
What Musk had to do with the edit button is not disclosed yet, but the users of the platform have demanded the feature for years. Also, the company recently revealed that they are working on the feature for quite some time, and it would be out soon after the testing process is done.
Elon Musk tells Joe Rogan about the toughest business to run
Joe Rogan and Elon Musk had a few prolonged conversations on the Joe Rogan Podcast. In one podcast, the UFC veteran commentator asked Musk about what keeps him up at night?
Musk gave it a thought and said, "Well, it's quite hard to run companies."
ADVERTISEMENT
Article continues below this ad
His response made sense, as he is one of the biggest entrepreneurs in the world and has multiple ventures. However, his follow-up was stunning.
"Especially car companies. It's quite challenging," said Musk, and told how only Tesla and Ford are two American car companies that somehow survived the cruel business.
ADVERTISEMENT
Article continues below this ad
WATCH THIS STORY – Aljamain Sterling's Rigorous Training Routine For His Upcoming Title Defense At UFC 273
What do you think of Joe Rogan's comment about Elon Musk? Share your thoughts in the comments.