Elon Musk Reveals Consequences of Smoking on Joe Rogan's Podcast: "The Whole SpaceX Had To….."
Published 08/05/2022, 1:08 AM EDT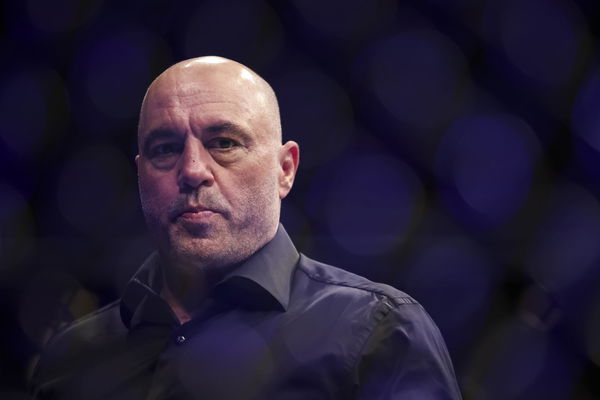 Elon Musk's appearance on 'The Joe Rogan Experience' was huge. It gave people the opportunity to understand the billionaire as an individual and his work. However, Elon Musk was also criticized for something he did on the podcast.
ADVERTISEMENT
Article continues below this ad
The entrepreneur smoked weed on the JRE podcast, and this resulted in a backlash. While fans are used to seeing Joe Rogan smoke on his podcast, the same cannot be said about Musk.
ADVERTISEMENT
Article continues below this ad
Musk was recently on the 'Full Send Podcast' where he spoke about the backlash he received. He said, "I did get a lot of backlash. Because it's like still federally illegal."
"So I had to like random drug test and stuff after that to prove that I am not like a drug addict."
"The federal government. Because like SpaceX has federal covered contracts so and it's still illegal federally. So like the SpaceX, you know, competitors were like 'hey, look at you, why aren't you doing anything?'… smoking, just like brazenly smoking weed on Joe Rogan's podcast."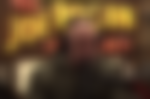 "Ya, they drug tested me for everything… randomly… . It wasn't like, you know, big pick a day, it was …. oh, your random drug test."
"The consequences for me and for actually SpaceX were not good because it's federally illegal and SpaceX has federal contracts and then, you know, so, unfortunately, it wasn't just me but the whole company, the whole SpaceX had to random drug test.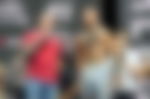 The billionaire entrepreneur did not realize the consequences could be that big. However, while speaking about the incident, he couldn't stop laughing.
Elon Musk further talks about recreational substances
Further in the podcast, Elon Musk spoke about weed and how he didn't think it was good for productivity. He also spoke about the difference in attitude he sees in people towards such substances. In addition to this, he spoke about them being useful in the healthcare system.
ADVERTISEMENT
Article continues below this ad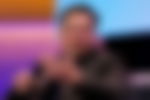 Musk's openness and comfort on the podcast amazed many fans.
The NELK Boys and Elon Musk further had a humorous chat about his tweets. His tweets are known to be strange and sometimes downright hilarious.
ADVERTISEMENT
Article continues below this ad
What are your thoughts on Elon Musk getting into trouble at SpaceX after appearing on the UFC commentator's podcast? Let us know in the comments below.
Watch this story: Conor McGregor acting debut with Jake Gyllenhaal: Whats his role in the Roadhouse Remake?