"Every Day I'm Going a Little Blinder": 55-Year-Old Joe Rogan Provides Concerning Health Update
Published 01/23/2023, 6:30 AM EST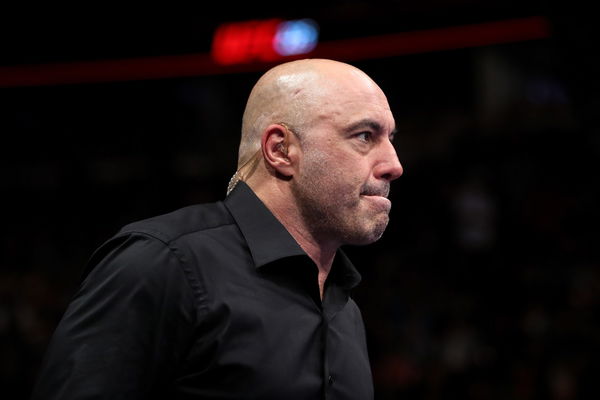 While he may be a millionaire and a global celebrity, Joe Rogan, like the rest of us, is not immune to the effects of aging. The 55-year-old is an ardent fitness enthusiast who preaches healthy lifestyle choices. The UFC commentator often posts on social media about the importance of working out and eating healthy food. However, aging is an inevitable factor that eventually slows you down. The best you can do is adapt to its effects and continue to make healthy choices. In a recent episode of The Joe Rogan Experience, Rogan shed light on his health with a rather concerning update. The former 'Fear Factor' host was talking to famous comedian Louis C.K. in the latest installment of JRE when he opened up about an ongoing ailment.
What did Joe Rogan reveal to Louis C.K.?
According to what Rogan said to Louis C.K. on JRE, his eyesight is getting poorer with his age. The 55-year-old is feeling the effects of his age and admitted to it to his guest. Rogan had talked about similar eyesight issues a few months ago, and it seems like they are bothering him again.
ADVERTISEMENT
Article continues below this ad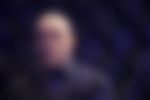 As soon as episode #1929 of JRE kicked off, Louis C.K. got out of his seat to grab a tissue for his glasses. Noticing what his guest was doing. Rogan said, "Glasses are brutal. I wear reading glasses when I try to look at my phone in the morning… Every day I'm going a little blinder."
"That's just the way it goes," said the guest to Rogan. As a 55-year-old himself, Louis C.K. told Rogan how the eyes are "intricate little machines" that are organic and soften with time.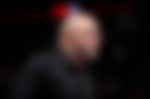 Following this brief exchange, Rogan told his guest about his recent chat with UFC welterweight Belal Muhammad and the eye injuries that professional fighters deal with.
Rogan explained eye injuries in pro-fighting
ADVERTISEMENT
Article continues below this ad
On JRE MMA Show #134, Rogan hosted Belal Muhammad, the #4 ranked welterweight in the UFC. During their conversation, they discussed martial arts, injuries, and future fights for Muhammad among other things. Speaking of Muhammad, Rogan said to Louis C.K.,"I had a guy in the other day, Belal Muhammad. He's a UFC fighter who's had a detached retina, and a detached lens on his other eye. On both eyes…"
Continuing further, Rogan pointed out a flaw in the UFC's system that caused such injuries- "You're talking to people like that, the game they're playing is punching people in the face and a lot of times it's going in the eyes because UFC gloves have open fingers. So guys accidentally get poked in the eye. F***ing terrifying."
The issue of eye pokes has long plagued the UFC. Now, it looks like Rogan is also blaming the gloves as a cause for such instances.
ADVERTISEMENT
Article continues below this ad
Watch This Story– Joe Rogan on Howard Stern and his evolution toward being woke
What do you think about Rogan's opinion on UFC gloves? And do you have any tips for the aging podcaster to help with his eyesight? Let us know in the comments below.