"Everything Inside Me to Kill Him" – Jorge Masvidal Sends a Chilling Warning to Conor McGregor Amidst Return Talks
Published 05/30/2022, 11:00 AM EDT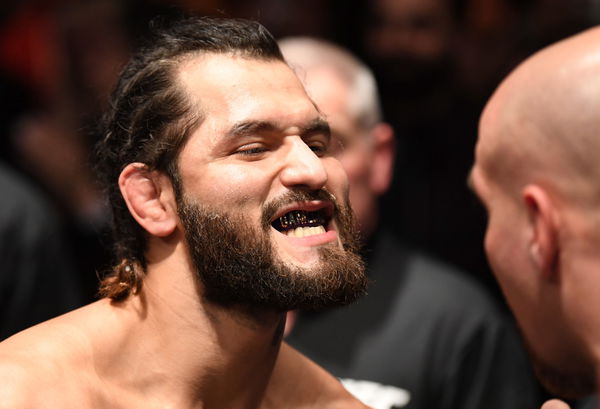 UFC's BMF titleholder, Jorge Masvidal, has recently called out the pay-per-view King Conor McGregor in an interview. The Miami-based fighter has given fight fans some hope of having one of the most iconic fights in the promotion. Both fighters are fan favorites, and a fight between them could be huge for the UFC as well.
In a recent interview with ESPN, Jorge Masvidal took a shot at Conor McGregor. He slammed the former double champion and accused him of injecting steroids into his system to get bigger. He also revealed that he is open to a fight against the Irishman.
Masvidal said, "He is false, he knows that I am a man who hits hard and that I come to kill, I do not come to play hug in the cage, I am going to give everything inside me to kill him, and I have a little size, although now it is puncturing and putting steroids and all kinds of things, but he is still a little boy."
ADVERTISEMENT
Article continues below this ad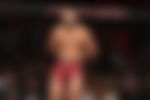 "I would love to fight at 170 pounds, but I don't wait for anyone. If he wants to do it, I'll break his face, if he doesn't want to do it, let him come next," added 'Street Jesus.'
Masvidal is currently on a three-fight losing streak in his career and Conor McGregor hasn't got a win since he beat Donald Cerrone at UFC 246. This fight could be really crucial for both their careers if it takes place.
Conor McGregor reveals his date of return and what lies ahead
Ever since his injury at UFC 264 against Dustin Poirier, McGregor has been away from fighting. He has taken time off, healed, and is now enjoying his life and training to make a return.
The multi-millionaire fighter was seen in attendance at the Monaco Grand Prix racing event and spoke about his return to action in an interview.
ADVERTISEMENT
Article continues below this ad
He said,""the body's doing good. I'm out here my full team you know. Obviously, I'm enjoying the Monaco Grand Prix, and then you know. After that, we're going to up the training a little bit, bit by bit. I should be able to kick now. Another CT scan now in the coming days and then I'll be clear to kick. Once I can kick and grapple, I'll be back in no time. So boxing training has gone well and strength training and that so I'm excited to get back."
WATCH THIS STORY:  Conor McGregor's Super Human Transformation After the Horrific Injury at UFC 264
What do you expect for McGregor on his return? Do you think he will fight Jorge Masvidal? Let us know in the comments section given below.
ADVERTISEMENT
Article continues below this ad