"F*** That Job"- Joe Rogan Sympathizes With White House Press Secretary, Targets Joe Biden
Published 05/06/2022, 4:10 PM EDT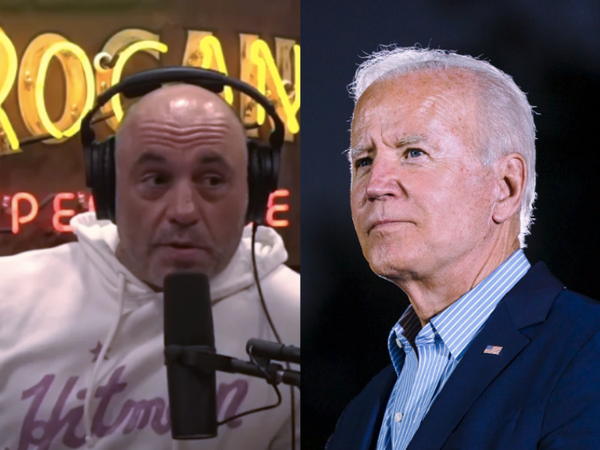 Famous UFC commentator Joe Rogan has a knack for doing political commentary as well. He loves to share his thoughts and opinions on his podcast, The Joe Rogan Experience. The 54-year-old recently hosted comedian, Tony Hinchcliffe, and discusses various things, including the US president, Joe Biden.
ADVERTISEMENT
Article continues below this ad
During the episode, Rogan began criticizing Biden for his lack of communication skills and showed sympathy for the White House Press Secretary, Jen Psaki. Psaki regularly goes toe to toe with the nation's press corps on live national TV.
ADVERTISEMENT
Article continues below this ad
He believes that the 43-year-old woman has a tough job handling Biden's media communication. "I feel bad for that Jen Psaki lady. Everyone says she's shrill in the way she communicates but whatever. Imagine having that job. F*** that job," said Rogan.
He added on about Psaki, who has to host various media persons on a daily basis and provide updates on the President's schedule and statements.
"She had to debate with people more than the president does," Rogan said. "She has to go back and forth with the press and sometimes she says things in confidence but like, just like being on a f***ing podcast, sometimes you say things and you think is true while you saying it, turns out it's not."
However, the iconic UFC entity also targeted a joke at Psaki's famous 'circle back' phrase and said, "She doesn't say that anymore, and I think it's A. cause people started making fun of it, and B. also she doesn't want to circle back. Cause she would already circle back on those other things. Cause there was a lot of things she was supposed to circle back on she probably has f***ing to-do list that's a mile long."
Joe Rogan has always been outspoken with his political beliefs, irrespective of the backlash and criticism he gets for it. As a result, this makes him a unique personality with clear thoughts and a self-made platform to lay them out.
Joe Rogan believes MMA is more damaging than NFL
MMA is enjoyable for the fans, no one can deny that. However, apart from the physical damage, the sport is also mentally damaging for the athletes.
ADVERTISEMENT
Article continues below this ad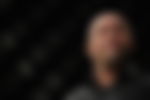 Experienced UFC color commentator Joe Rogan recently talked about the same. During a recent episode of his podcast 'The Joe Rogan Experience,' he addressed the issue and said, "You got to realize that this is the most wild, crazy, exciting but ultimately physically damaging game there is other than maybe football. Right? Football players, they f*** each other up, just running full tilt into each other."
Later, he said that it is even more damaging personally. He talked about the psychological damage that the sport bears on the athletes. Joe Rogan has enough experience in the game to make an educated opinion about its pros and cons. 
ADVERTISEMENT
Article continues below this ad
WATCH THIS STORY: Five intriguing facts about the Joe Rogan Experience podcast
What do you think about Rogan's recent remarks? Let us know in the comments section.