"F**k You" – Dana White Proud of Kevin Hart's Joe Rogan-Inspired Stance on Oscars
Published 05/06/2022, 9:15 AM EDT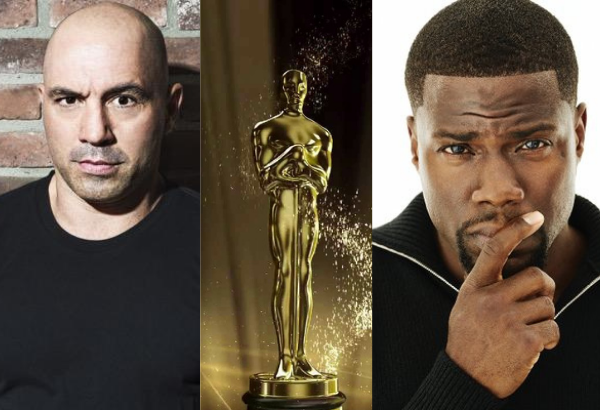 Popular Comedian and famous podcast host, Joe Rogan, found himself at the wrong end of the pool earlier in the year. The controversy seemingly called for his removal from Spotify, but the UFC Icon fought through the harsh times. Rogan found supporters in a number of MMA fighters and even UFC president, Dana White, came to his aid.
ADVERTISEMENT
Article continues below this ad
When quizzed about Rogan's difficulties in The Pivot Podcast, and defended his long-time friend. He also drew a comparison with a similar situation that popular comedian, Kevin Hart, faced.
ADVERTISEMENT
Article continues below this ad
White said," It's like the Kevin Hart thing, whom I respect very much for what he did. He said homophobic slur 10-15 years ago. Apologized for it, did everything the right way that you should then goes to host the Oscars and they're like you have to publically apologize for this gain, and he is like 'No f**k you'. I apologize for that 15 years ago, and I learned and I am a different person now, so I am not gonna apologize for it again."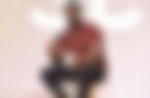 Dana White also spoke about leading a meaningful life instead of wishing for an easy one. He offered his own personal example and doubled down on his opinion about money.
Money cannot add meaning to your life claims Dana White
ADVERTISEMENT
Article continues below this ad
In the later segment of the podcast, White was also quizzed about having millions of dollars in his bank account. The former NFL player Channing Crowder raised a question stating if he had $100 million, he would not work a day in his life.
White retorted with an explanation of his own, "You think you would, and everybody that's watching this right now all has that fantasy. If I had this much money, I'd be sitting on an island somewhere, drinking a cocktail and whatever. How many days can you sit on the island and drink a f**g cocktail? Before you are like, 'Man get me the hell outta here."
Watch This Story: Tony Ferguson's Most Insane Training Methods That Will Leave You Confused
ADVERTISEMENT
Article continues below this ad
UFC's Head honcho has indeed seen both periods of a slump and big moments in his life. Taking a sport to the mainstream from the dark ages wasn't an easy task, and White worked tirelessly to put MMA on the map. Despite having a massive net worth, he still continues to work with the same zeal and enthusiasm, even today.
Do you agree with Dana White? Share your thoughts below.