"Floyd Mayweather Is a Fuc***g Genius"- Joe Rogan Shares His Views on Logan Paul vs Floyd Mayweather
Published 06/08/2021, 12:32 PM EDT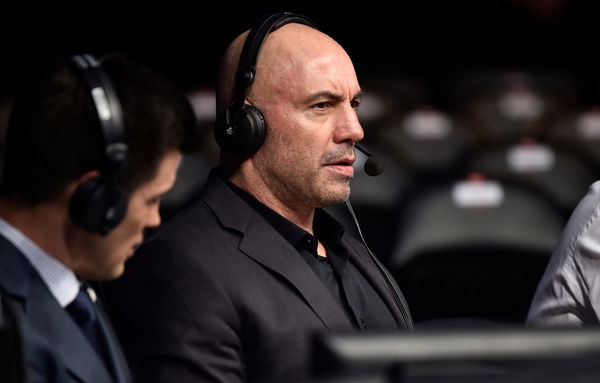 ---
---
Floyd 'Money' Mayweather fought Logan Paul in a catch-weight fight on June 6 this month. Many people termed the fight as a freak show as Mayweather fought a social media star. Logan Paul came into the fight with the experience of a single boxing match, which he had lost as well. Still, the fight ended up as an exciting contest after it went eight three-minute rounds.
ADVERTISEMENT
Article continues below this ad
It was a successful event for both Logan Paul and Floyd Mayweather as they grabbed a big payday. According to reports, 'The Maverick' earned 20 million dollars whereas his opponent 'Money' Mayweather bagged an enormous sum of somewhere between 50-100 million dollars. This was possible because both fighting and non-fighting fans were interested to see the fight. One such fan that tuned in to watch the battle was Joe Rogan.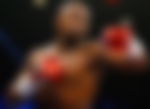 As the fight ended, Joe Rogan posted a message on Instagram praising both fighters, writing, "About last night… first off I have to say I was really surprised at how much I was looking forward to this fight. Right before the bell rang for the opening around I was legitimately giddy with excitement.
ADVERTISEMENT
Article continues below this ad
"I think the whole thing is pretty fascinating. First of all @FloydMayweather is a fuc***g genius in more ways than one. He's arguably the greatest boxer of all time, and in the twilight of his career he's managed to make hundreds of millions of dollars fighting people who really don't have a chance to beat him. Just f***ing genius."
Logan Paul has impressed Joe Rogan
Rogan was one guy who was super excited about this fight. He constantly talked about it on his podcast where he showed his interest in watching the fight. Rogan praised the undefeated boxer for his intelligence of making an enormous amount of money after his retirement from professional boxing. He was also impressed by the fact that Mayweather took on a much bigger opponent while he is not in his prime.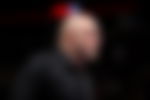 Joe Rogan had plenty of words to write for 'The Maverick' as well. He writes "For @loganpaul, just going 8 hard rounds with a superb multi-division world champion like Floyd is pretty fuc***g incredible. He survived and he even managed to land a few punches. Just the fact that he had the endurance to do the 8 rounds is really fuc***g impressive.
ADVERTISEMENT
Article continues below this ad
"When you're in there with a master like Floyd he's constantly pressuring you and he's so efficient and composed that he never fades. Yeah it was a freak show, and yeah real world class boxing between champions is better, but I thought it was pretty fuc***g interesting. Kudos to both men, and congrats on making us watch."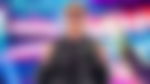 For Logan Paul, this was the greatest moment of his life- just to share and survive in the ring against arguably the best boxer of all times. Paul had his moments in the fight as he successfully connected with some clean punches of his own. He certainly impressed many people with his cardio by going full 24 minutes of fighting.
ADVERTISEMENT
Article continues below this ad
The only way to win was by a knockout, therefore the fight ended without a conclusion. All over, it ended up as a win-win situation for both parties. As both of them got what they wanted, more money, more fame, and hopefully more respect.
Watch this story: Event recap: best fights from Floyd Mayweather vs Logan Paul