'For So Long, He Wanted to Beat Up McGregor'- Daniel Cormier Details a Conversation With Khabib Nurmagomedov After Disturbing Tweets From Conor McGregor
Published 07/29/2021, 12:40 PM EDT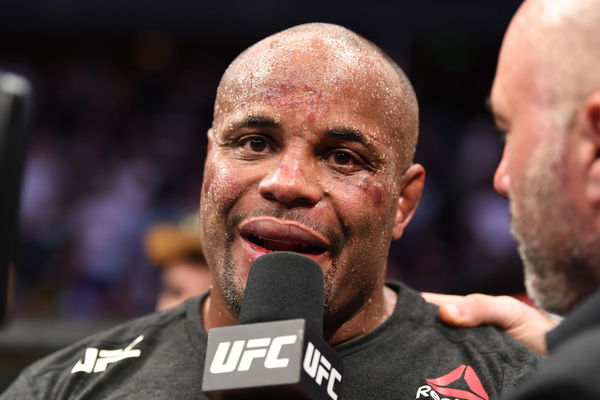 ---
---
Conor McGregor is one of the best trash talkers in the world of Combat Sports. His witty trash talk played an enormous factor in boosting his stardom while he was building his profile as a fighter. But lately, his trash talk has crossed the limit of modesty, as he has been firing personal and disrespectful comments on fellow fighters. First, McGregor made a personal comment about Dustin Poirier's wife, Jolie Poirier. And now he shook the entire world when he tweeted about Khabib Nurmagomedov's father, late Abdulmanap Nurmagomedov.
ADVERTISEMENT
Article continues below this ad
McGregor tweeted, "Covid is good and Father is evil?" This tweet has been deleted from McGregor's official Twitter account. The tweet came after Khabib Nurmagomedov congratulated Dustin Poirier and ridiculed McGregor for his loss at UFC 264.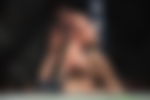 Now, in a recent episode of DC and RC Khabib Nurmagomedov's friend and former training partner Daniel Cormier opened up about a conversation that he had with 'The Eagle' after McGregor's tweet.
ADVERTISEMENT
Article continues below this ad
Daniel Cormier said, "I get shock value and I get trying to get people to talk, but way too far. To the point that I immediately called Khabib last night and said, 'Hey are you OK?' Asking him if he's OK after having to see that, especially with no ability to do anything about it again."
Watch this story: Top 5 Rivalries in the History of the UFC
DC continues, "He spoke to my kids at my wrestling program the other day and said he was never happier than when he got to fight McGregor on the day. Because for so long, he wanted to get his hands on Conor and beat Conor up."
Khabib Nurmagomedov to swallow a bitter pill
Khabib Nurmagomedov retired after fighting his final bout against Justin Gaethje at UFC 254. Yet the Dagestani has found a way to contribute to the world of mixed martial arts. Khabib Nurmagomedov is following the same road as his father.
ADVERTISEMENT
Article continues below this ad
Now 'The Eagle' is serving as a mentor and training partner for many fellow fighters. So fighting McGregor in another grudge match seems unlikely at the m,oment. Therefore, his friends Daniel Cormier believes that 'The Eagle' might have to swallow a bitter pill.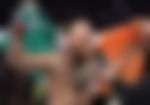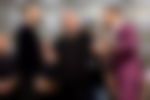 DC said, "Well, he can't do that no more cause he's not a prizefighter anymore. So now he just has to kind of swallow that. Way too far. Honestly, when Conor does stuff like that, it's hard to understand how there's still this mass amount of people that support that type of behavior." Many fans and fellow fighters criticized Conor McGregor for his immoral behavior. Yet 'The Notorious' still has a mass amount of fan following who still support the Irishman for his mean comments.
ADVERTISEMENT
Article continues below this ad
Were you shocked by McGregor's tweet?