Fox News Contributor Believes Elon Musk & Twitter Controversy Will Yield Same Results as the Joe Rogan & Spotify Saga
Published 05/17/2022, 7:30 AM EDT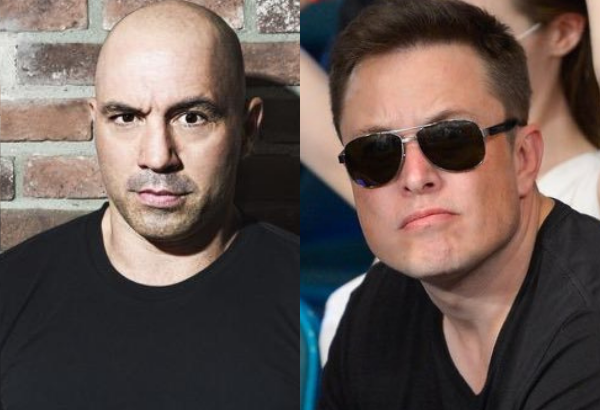 From being the biggest critic of Twitter to making serious headways to acquire the platform, Elon Musk has come a long way. Unsurprisingly, trouble and naysayers have both traced their way to the SpaceX founder. The Business Tycoon has recently faced serious backlash from his critics.
On the flip side, UFC Icon and Musk's personal friend, Joe Rogan, offered his support. He backed the Tesla owner for making but sadly, even Musk is facing the ire of the internet.
ADVERTISEMENT
Article continues below this ad
Elon Musk's popularity will not be impacted like Joe Rogan claims Joe Concha
According to a report, Fox News contributor, Joe Concha believes that the mob attack on social media platforms will not negatively impact Musk. Instead, he linked the ongoing drama with the one UFC Icon, Joe Rogan faced earlier in the year and stated even Musk will gain from this saga.
Concha said," And now, since he's trying to buy this, Elon Musk, the mob is coming for as well, the world's richest man, the guy giving satellite and Internet to Ukraine while they're under siege. And now he's the bad guy. And I have a feeling it's going to end the same way that it did with Joe Rogan. Elon Musk is only going to be bigger, stronger, and more popular."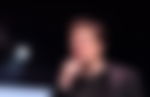 ADVERTISEMENT
Article continues below this ad
The massive backlash has taken its course, and Musk has found himself in troubled waters. But Concha stated that these same tactics failed to produce the desired result against Rogan, and they will probably fail in this case as well. Rogan managed to gain millions of followers and saw a boost in his viewer base.
Watch this story: Joe Rogan Experince with Most Views Featuring Elon Musk, Alex Jones and More
The same thing is occurring yet again in the span of a few months, and Concha believes Musk is definitely not going to be impacted by it.
ADVERTISEMENT
Article continues below this ad
Concha stated, "Two thirds of cable news, you saw segment after segment talking about what a threat to democracy Joe Rogan was and what happened in the end when the dust cleared. Rogan gained 2 million subscribers to his already 11 million that were listening to him at that point. So, Elon Musk, now we're seeing the same thing."
Do you agree with this take? Leave your thoughts below.