Fresh Reports Emerge of Another Spotify Action on Joe Rogan After Numerous Prior Bans and Censoring
Published 08/23/2022, 3:15 PM EDT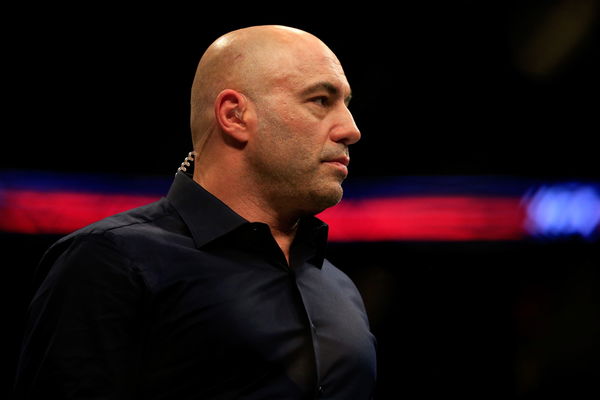 Joe Rogan and Spotify – a duo that was the talk of the town in the first quarter of the year for multiple controversies. The fiery discussions about the world's number one podcast host saw the streaming giants taking a few steps to counter the situation. And recent report about Spotify will shock the JRE podcast fans. What is it about, and how does it affect Joe Rogan and/or his podcast?
A recent study on Spotify's recommendations uncovered some interesting stats about the renowned JRE podcast.
ADVERTISEMENT
Article continues below this ad
An observer – the Bumper author Dan Misener – explained how the audio-video platform that hosts Rogan's podcast uses a different algorithm than other famous outlets. The analyst classified the type of shows the platform endorses to its users, i.e., a Spotify original, or a unique podcast. It says, 14% of content that the user sees is from Spotify's own content (originals/exclusives).
As aforementioned, the platform uses a unique concept as it presents users with episodes recommendation rather than the entire podcast. The study of Spotify showing specific episodes to users resulted in a peculiar stat about The Joe Rogan Experience podcast.
How many episodes does Spotify recommend of The Joe Rogan Experience podcast?
According to this report, there were 279,818 total episodes, from which 90,235 were unique. However, there is one thing that makes the study interesting; While the top of the list features different white noise audio/music, there was no JRE podcast episode on it.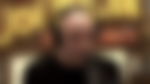 The show was made exclusive to the streaming platform after a monumental $200 million deal. Besides, the show saw a change in the platforms (from YouTube to Spotify), yet there was no decline in its success. Rogan's show remained the most-talked about and most-watched show in the world.
How does it affect Joe Rogan's podcast?
The UFC announcer still garners bigger numbers than mainstream media outlets, showing the host doesn't need any aid. It continuously tops the podcast charts.
ADVERTISEMENT
Article continues below this ad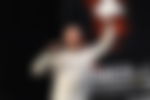 Spotify has often backed Rogan's show. From the start, the platform and the JRE host have worked together to clear their differences, if there were any.
Recently, many heads rolled when the news of Spotify forming an 18-member advisory council came out. However, Spotify had cleared that it was not because of the JRE host or any specific podcast.
ADVERTISEMENT
Article continues below this ad
WATCH THIS STORY – Instant Action Taken for Kamaru Usman's 8-Year-Old After Witnessing Father Go Senseless in Front of Her Eyes
The results of the study are interesting; However, the show already having a cult following could be the reason the platform doesn't endorse the show, believes the analyst. What do you make of this? Share your views in the comments.