Gilbert Burns Furious With UFC After Colby Covington Jumps Over Him in Rankings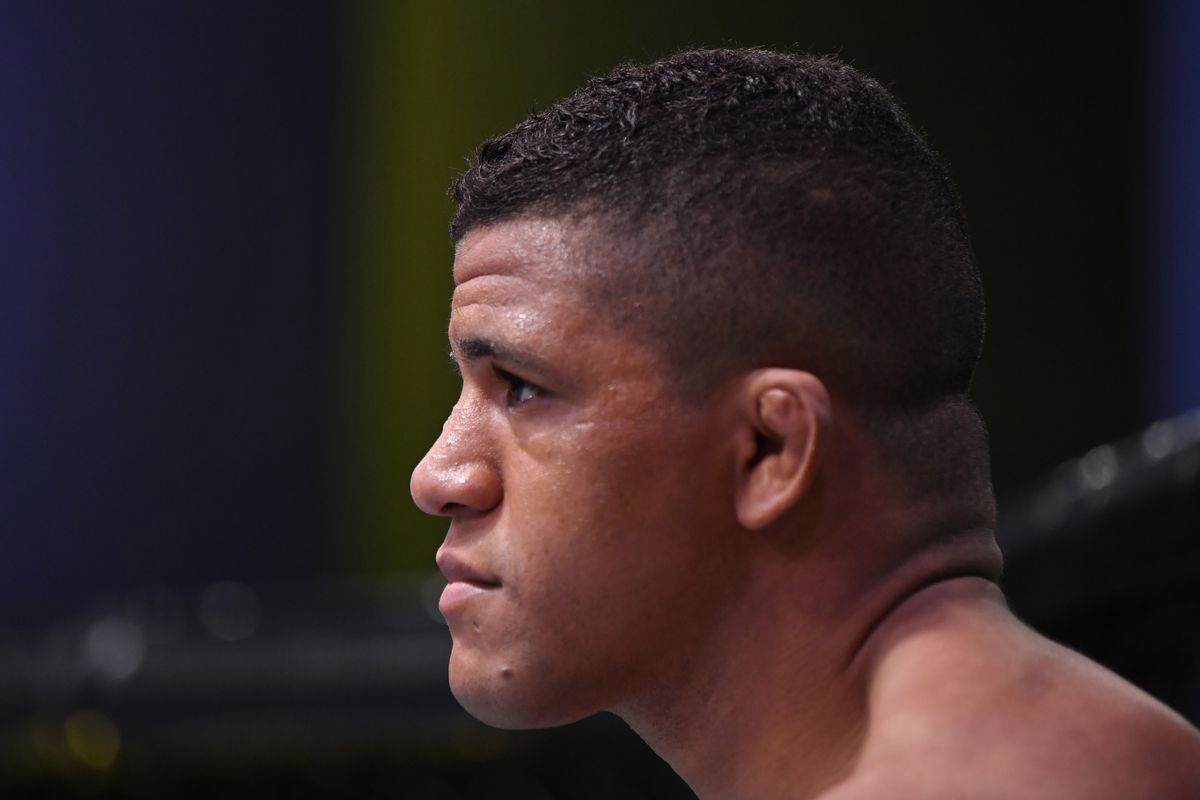 UFC Welterweight title challenger Gilbert Burns took to Twitter and shared his distaste for the recent UFC rankings. The Brazilian fighter is on his way to face off against Kamaru Usman in December 2020. The two were previously slated to fight at UFC 251 before Burns was pulled from the card after testing positive for COVID-19.
Burns was far from pleased when it was revealed the Colby Covington has ranked ahead of him. 'Durinho' Burns was incensed by the fact that the future title challenger slipped below the number one ranking spot at 170-pounds. Chiefly, Burns seems to be concerned about 'Chaos' sliding into his long-awaited UFC title shot against Usman.
U gotta be kidding me! I beat Woodley when he was N1, than Colby came watches my fight do what I did n now he ranks higher than me? He just beat the number 5 and a guy coming from 2 loses n without a soul!
Who does this Rankings? @danawhite send me the contract ASAP #AndNew pic.twitter.com/TqrqrMvqD5

— GILBERT BURNS DURINHO (@GilbertDurinho) September 22, 2020
UFC Welterweight division: An overview of Gilbert Burns and Colby Covington
Colby Covington most recently put the division on notice when he snagged a stoppage win over the former champion Tyron Woodley. The Oregon native dominated the fight from pillar to post, and Woodley fell in the fifth round via rib injury. Additionally, Covington became the first top-ranked Welterweight to stop Tyron in recent years.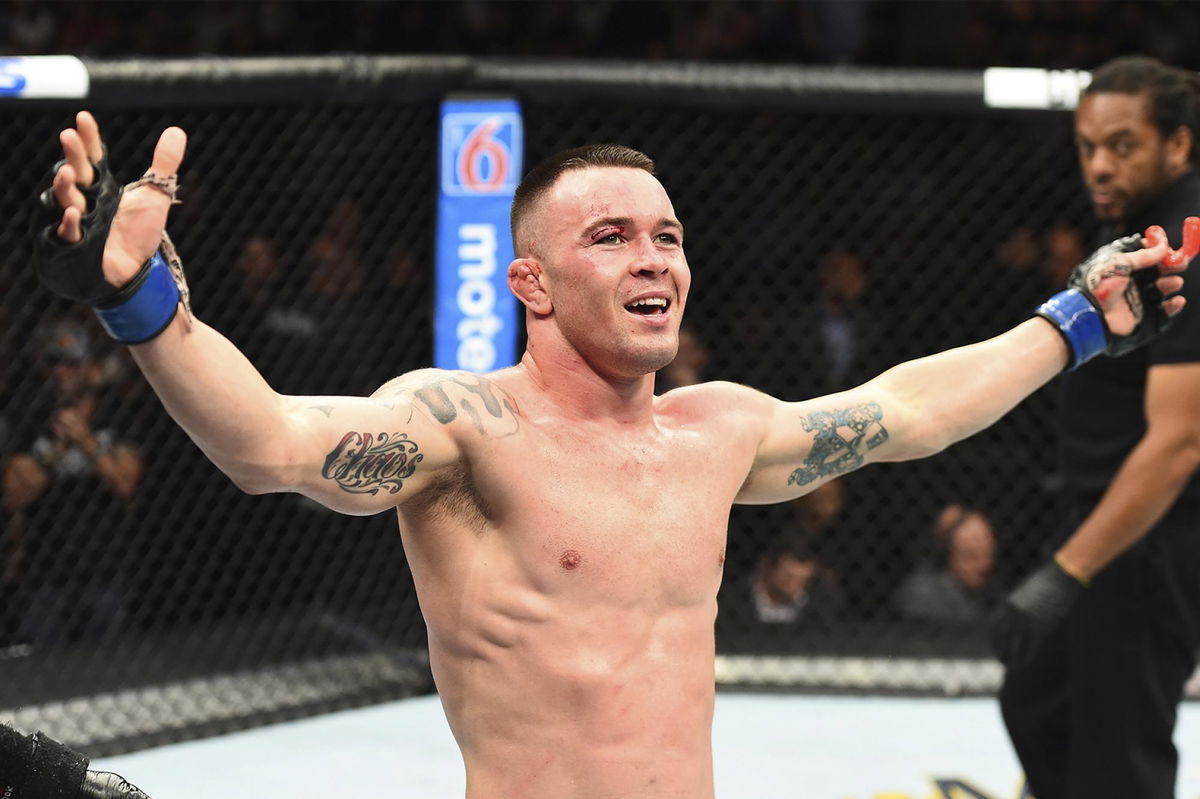 Gilbert Burns also made his name off a dominant win over 'The Chosen One', however, the win came by decision. The jiu-jitsu ace believes that Colby's stoppage win shouldn't outweigh his emphatic performance. The UFC has historically been very fickle in their rankings and Gilbert is not a happy camper. He is keen to follow up on the title shot on his radar.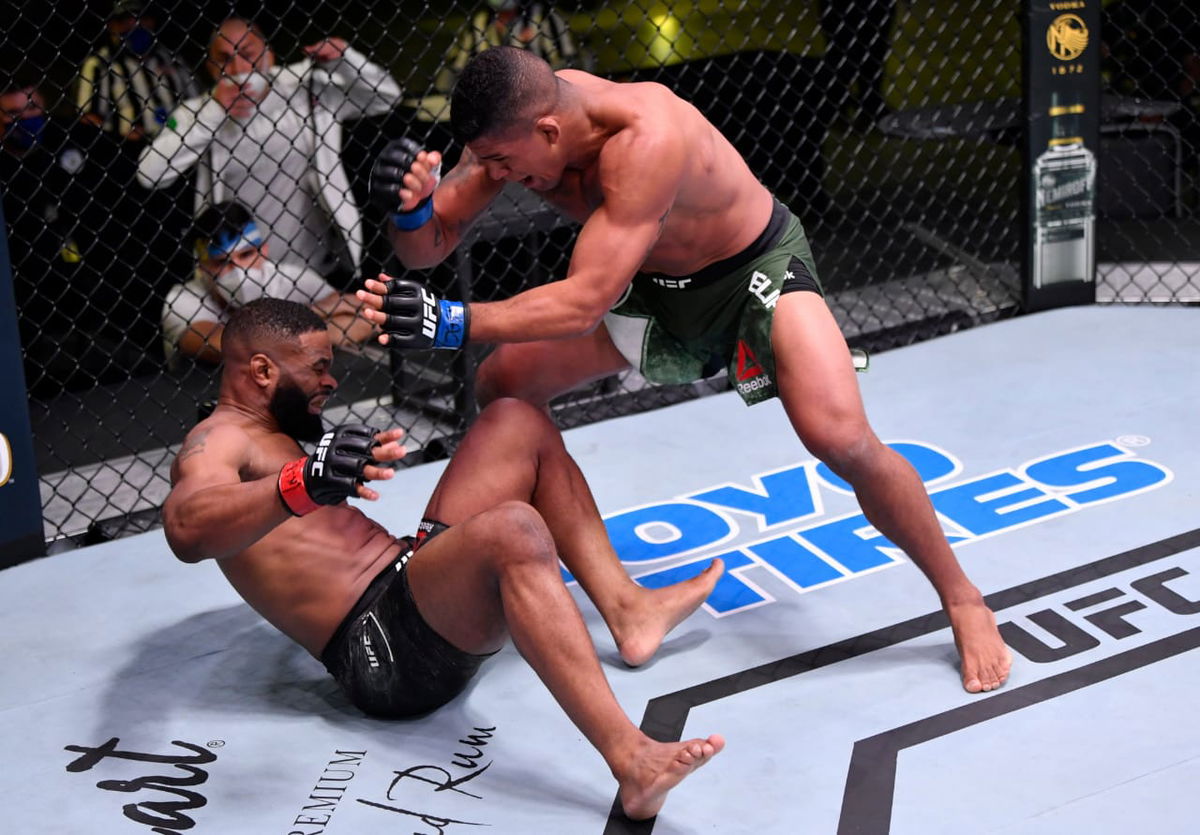 Reigning over the division is 'The Nigerian Nightmare' who can dispatch anyone put in front of him. He seems unbothered by the rankings and is ready to face all comers. A second fight with Covington is highly likely, considering the manner in which the first bout played out.
UFC President Dana White has constantly touched upon the fact that Usman vs Covington was a stellar fight. Moreover, the fight was under consideration for one of the best 5-round wars in the Welterweight division. Chiefly, Burns seems to be concerned that Covington's recent rankings could overshadow his stake to gold.
Continue the conversation on the app, join other MMA fans on MMA Fans App