"He Can't Walk Now" – 8x Mr. Olympia Ronnie Coleman's Horrible Spinal Infusion Surgery Described by Joe Rogan
Published 09/26/2022, 8:30 AM EDT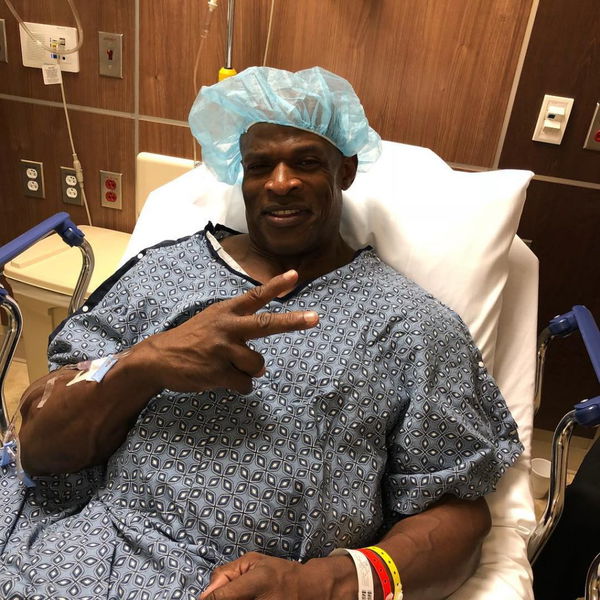 Joe Rogan, with his guests on the JRE, talks about various issues ranging from the fight game to politics and every other topic one can imagine. On one such episode, Rogan was joined by 'Brigham Buhler', the founder of 'Ways2Well', a functional and regenerative care clinic. The two were discussing 'spinal problems' and their remedies while Rogan mentioned the name of former 8-time Mr. Olympia, Ronnie Coleman, and talked about the insane number of surgeries he has had.
The UFC commentator loved to discuss fitness and other related topics on his podcast. Hence, when discussing Coleman, discussing his surgeries was inevitable.
ADVERTISEMENT
Article continues below this ad
Joe Rogan talks about Ronnie Coleman's back issues
Rogan was talking about 'spinal infusions' while he quoted, "everyone I know that got infused, is fu**ed, including Ronnie Coleman".
Followers of Ronnie Coleman certainly know that the former bodybuilder had a series of back problems. He had also got an insane, 13 surgeries done to his back, mostly being spinal infusions. Talking about Coleman, Rogan added, "he had his whole back done".
It was apparent that Rogan wasn't in favor of 'spinal infusions'. He went on, "they started doing him and then they wound up doing his whole back, and he can't walk now. I know he's gotten some stem cells and apparently he's had some improvement now in that regard, but they just literally fused everything in his back".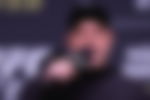 Buhler was in complete agreement with Rogan. However, in a JRE episode, Coleman had revealed he had back issues since he was in high school.
ADVERTISEMENT
Article continues below this ad
Buhler on talked about stem cells
Buhler spoke about stem cells and spinal fusion and shared the information he had about them. Regarding stem cells, the guest has a lot to say. He spoke about the concerns people had with them.
ADVERTISEMENT
Article continues below this ad
Watch this Story – "Never run up on Joe Rogan"- Jorge Masvidal reacts to resurfaced video of 'crazy guy' getiing 'eliminated' by the UFC legend
Ronnie Coleman might have achieved all the accolades in the bodybuilding world. But, watching him barely able to walk now, is a sight that hurts the fans. Regardless, he still loves to work out and can be seen doing so through his social media posts.