"He Genuinely Gets Excited by the Success of Others" – Lex Fridman Reveals Why He Is a Joe Rogan Fan
Published 06/17/2022, 1:52 AM EDT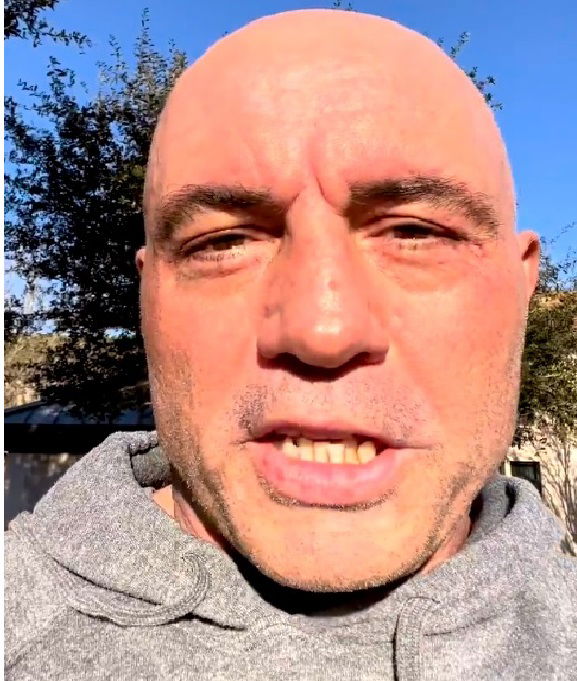 Lex Fridman and Joe Rogan are two of the biggest names in the podcasting world. Both of them have created their own podcasts, revolutionizing the space. Recently, Fridman revealed how he became a big fan of Rogan.
ADVERTISEMENT
Article continues below this ad
Fridman joined guest Brian Keating in a new podcast in which the two discussed a cluster of topics. In one segment, Fridman shed light on what he loved about Rogan.
ADVERTISEMENT
Article continues below this ad
He said, "What I really loved about how Joe Rogan approaches the world is that he celebrates others. Like he promotes them, he gets like genuinely, and I now know this from just being a friend privately, he genuinely gets excited by the success of others."
Fridman compared this to folks in academia and explained how they were the complete opposite and how this disappointed him. He mentioned how there was no "genuine pure excitement" for others. He also gave importance to the fact that none of these people celebrated their peers' achievements publically.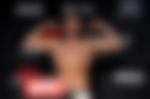 Fridman indicated that Rogan was different from these folks. He added, "There's folks like Joe Rogan who, in the comedian circles, is also rare. But he inspired all these other comedians to realize, you know what, it's great to celebrate each other. We're promoting each other, and therefore the pie grows."
Fridman receives a watch From Joe Rogan
Lex Fridman and Joe Rogan have been friends for a while now. The two biggest names in the podcasting world have worked and grown together.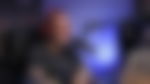 The two have collaborated multiple times on each other's podcasts. Rogan even showed his appreciation for Fridman by gifting him a watch. The watch that Rogan gifted was an Omega watch.
ADVERTISEMENT
Article continues below this ad
WATCH THIS STORY – Tyson Fury, Kamaru Usman, Dana White And Others React To Mike Tyson Battering A Drunk Fan On A Flight
The specialty of the watch was that it had a 'moon face' in it, which contains a high-resolution photograph of the moon that changes in real-time. Rogan also mentioned that the watch was his favorite.
ADVERTISEMENT
Article continues below this ad
Rogan explained why he loved Omega watches. He says that the astronauts who visited the moon wore Omegas. And also the fact that they don't have a cachet value to them like a Rolex.
What did you think of Fridman's comments? Do you agree with him? Let us know by dropping your opinions in the comments below.