"He Hits a Lot Harder Than Floyd"- John Mccarthy Believes Anderson Silva Should Be a Huge Favorite to Beat Logan Paul
Published 07/26/2021, 11:37 AM EDT
By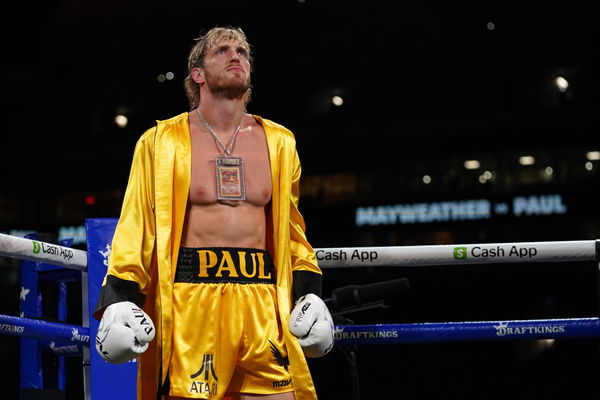 Barely two months following his exhibition boxing bout with Floyd Mayweather, YouTube sensation turned professional boxer Logan Paul is gearing up for yet another possible boxing match, this time with MMA legend, Anderson Silva. 
ADVERTISEMENT
Article continues below this ad
While the news of one of the Paul brothers competing in a boxing event might not come as a shock at this point, the fact that the younger and inexperienced Logan Paul opened up as a -200 betting favorite against Anderson Silva has left experts and fans baffled. 
 In his latest appearance on his podcast 'WEIGHING IN', Big John McCarthy gave props to both Paul brothers for genuinely dedicating themselves to the sport, labeling Paul a 'decent boxer'. However, with the odds favoring Logan over Anderson Silva, this is what Big John had to say, 
ADVERTISEMENT
Article continues below this ad
"I Love the fact that Logan Paul can come out and have an exhibition match with Floyd, who's 150 pounds and they think he's going to beat Anderson Silva. Anderson Silva is a big person too, and he hits a lot harder than Floyd. So, I think its a great match, I hope they have it, I hope it goes through, and its not going to be the same for Logan Paul"  
As is pretty evident, John McCarthy doesn't agree with the bookmaker's analysis, and for good reason. Anderson 'the spider' Silva is one of the most decorated fighters to have ever set foot in the UFC Octagon. Known for his terrifying finishes, Silva ended his MMA career with an impressive record of 34-11-1.  
So, while the bout will certainly attract a huge audience, making the event extremely profitable for both the fighters and their promotions, the assumption that the younger Logan Paul will have a field day in the ring with Silva is extremely ill-informed and ignorant. 
 ALSO READ: Anderson Silva Net Worth: Was He the Highest-Paid Fighter in the UFC?
Logan Paul vs Anderson Silva: How do they match up? 
Apart from MMA, Silva has been dabbling in Boxing for a long time and recently won a split decision against Julio Cesar Chavez Jr, extending his boxing record to 2-1. What's more, as opposed to Logan's last opponent (Floyd), Anderson Silva stands 6ft 2 and usually weighs 190 to 200 pounds come fight night.    
ADVERTISEMENT
Article continues below this ad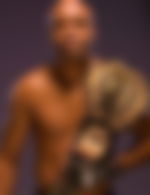 Therefore, in stark contrast to his previous boxing matches, this will be the first time Logan steps into the ring with an opponent who will be the same height (If not taller) and the same weight.  
Going into this match-up, Logan will have youth and strength on his side, granting him the puncher's chance. However, when it comes to skill and experience, the 26-year-old may be taking on a bit more than he can chew. 
ADVERTISEMENT
Article continues below this ad
Unlike his younger brother Jake, Logan hasn't been able to get a win on his boxing resume, and while the matchups are entertaining and have sparked the curiosity of fans all over the world, another loss to a hand-picked opponent will be likely to derail Logan's lucrative and eventful boxing career.  
Watch This Story: 5 Potential Opponents for T.J. Dillashaw After His Spectacular Victory Over Cory Sandhagen at UFC Vegas 32