'He Made a Deal to Try and Hurt Me'- Former ESPN Analyst Ariel Helwani Reveals Details About Khabib Nurmagomedov's Manager
Published 08/19/2021, 10:27 AM EDT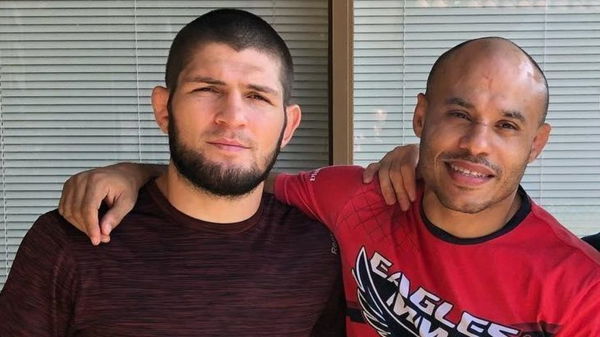 ---
---
Famed MMA journalist Ariel Helwani recently made a massive comeback to his former employer in MMA Fighting. The return of his old show 'The MMA Hour' brought about a lot of fanfare as the MMA world missed the long-form interview format. With two successful episodes in the bag, Helwani has already spoken to massive stars such as Jorge Masvidal and Israel Adesanya.
ADVERTISEMENT
Article continues below this ad
Furthermore, the show's structure allows Helwani to get candid with his audience and this is exactly what he did. Ariel Helwani talked about a long-standing feud that he has with notable MMA manager Ali Abdelaziz. Abdelaziz is the manager of a huge chunk of UFC superstars and Helwani expanded on the tension between them.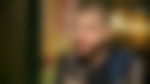 ADVERTISEMENT
Article continues below this ad
"I will say right here and now, what Ali did to me in the last two years was pretty damn crappy. Trying to hurt me, trying to cut off the guys. Despite all of that, I would shake his hand if he walked in here right now and bury the hatchet. There is no hatchet to bury. He made a deal to try to hurt me, let's just call it what it is."
"And by the way, [he] used the phone number that I gave him to try to get me fired from my last job… Despite all of that, I would still say bygones be bygones, I would shake your hand and have you here and any of your fighters here."
"A lot of them reach out to me. There is no hate here. There is nothing they can say. There is not a single skeleton in my closet."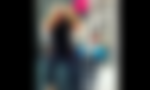 Ariel Helwani's impact on the world of MMA
ADVERTISEMENT
Article continues below this ad
It's undeniable that Helwani is the biggest name in MMA coverage and the platform he provides is a massive boon to fighters. Despite the feud between Helwani and Abdelaziz, it will benefit the fighters under Ali Abdelaziz to appear on Helwani's shows.
A superstar fighter like Khabib Nurmagomedov can afford to sit on the sidelines and avoid interviews with Helwani. However, such is not the case for a large number of upstart fighters who need to build their own identity.
ADVERTISEMENT
Article continues below this ad
It remains to be seen if a truce will occur now that Helwani has candidly opened up on the subject.
Read this story: List of UFC Fighters Who Are Married to Each Other