"He Might Be Weighing More Than Paulo Costa" – Luke Rockhold Gives an Update on AKA Teammate Khabib Nurmagomedov's Massive Post-UFC Physique
Published 05/25/2022, 6:28 AM EDT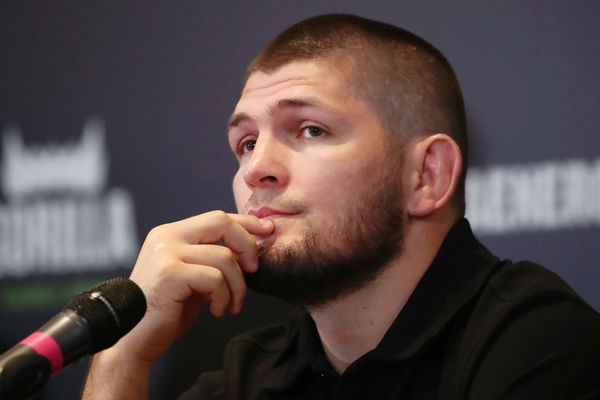 Luke Rockhold made a comparison between his next opponent, Paulo Costa, and his AKA-gym teammate, Khabib Nurmagomedov. The former Strikeforce and UFC middleweight champion has put years together with the undefeated lightweight fighter. Subsequently, being his opponent, he's observing the Brazilian very closely as well.
ADVERTISEMENT
Article continues below this ad
In an interview with Schmo, Luke Rockhold talked about Khabib Nurmagomedov's weight. Rockhold said, "He might be weighing more than Paulo Costa."
ADVERTISEMENT
Article continues below this ad
The middleweight added how integral training with 'The Eagle' could prove and said, "He's like perfect. If I can wrestle him yeah, easy-easy work with Paulo. So… you know, give Khabib a run for his money… He's such a big boy, a man these days. Because I always had a weight advantage…"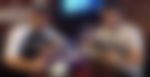 Ever since Nurmagomedov hung his gloves, all the snaps of him show his massive gain. That said, Costa is clearly one of the biggest middleweight fighters. Thus, Rockhold's claim was rather surprising.
Will training with Khabib Nurmagomedov help Luke Rockhold to face Paulo Costa?
'The Eagle' was a wrestling-heavy fighter. One could not match his top pressure and brutal ground and pound. And now with his new size, he's a great body for Rockhold to sharpen his grappling game.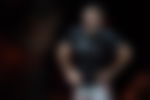 LAS VEGAS, NV – OCTOBER 03: Khabib Nurmagomedov of Russia holds an open workout for fans and media at The Park Theatre at Park MGM on October 3, 2018 in Las Vegas, Nevada. (Photo by Jeff Bottari/Zuffa LLC/Zuffa LLC via Getty Images)
However, Costa has not shown to take his opponent down inside the Octagon. Instead, he's followed the approach of taking one to land one. Yet, he's found a great deal of success inside the Octagon, suffering only two losses, against the middleweight champion, Israel Adesanya, and top middleweight fighter, Marvin Vettori.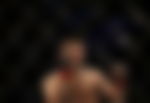 Thus, on one hand, though training with Nurmagomedov sharpens Rockhold in some aspects, he always had great top control, perhaps the best the fight game has ever seen. And the only trouble the Brazilian striker could give him is his sheer pressure and brute power.
ADVERTISEMENT
Article continues below this ad
Is Paulo Costa going to fight Luke Rockhold on July 30th?
The former middleweight champion is ready to fight Costa. However, he believes his opponent has other plans. 'The Eraser,' per Rockhold, has yet to finalize a deal on when, where and at weight, the two would compete.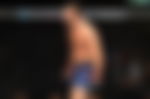 This is a worrisome sign considering Costa's last fight where he refused to cut weight and the fight took place 20 lbs over the initial 186 lbs limit. Should Costa pull another one of these moves, this could prove as the final nail in the coffin for the talented middleweight in the UFC, as UFC President Dana White doesn't like fighters missing weight on a regular basis.
ADVERTISEMENT
Article continues below this ad
WATCH THIS STORY – Everything You Need To Know About Khabib Nurmagomedov's Partnership With Jacob And Co