"He's Done the Most Crazy Things and People Forget"- Alexander Volkanovski Speaks Out Against Conor McGregor's Recent Tweets
Published 09/10/2021, 10:04 AM EDT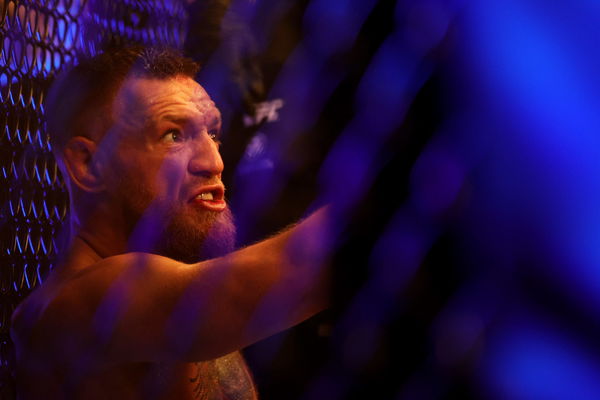 ---
---
Conor McGregor has been very active on social media lately. His antics have drawn mixed reactions from the MMA world. While some enjoyed his tweets, others haven't. Recently, UFC featherweight champion Alexander Volkanovski opened up on McGregor's Twitter activities.
ADVERTISEMENT
Article continues below this ad
While the Aussie isn't surprised by those actions and recognizes the fact that as the biggest draw in the UFC, McGregor is always looking to set up future fights; he believes the Irishman has crossed the limit sometimes.
"It's not that surprising. Some of the stuff that he actually says it is still surprising. It's funny how after so many years he can still make people go like, Woah, where is he going this, you know what I mean?" said Volkanovski.
ADVERTISEMENT
Article continues below this ad
"But, I guess hey, people are going to do what they want. Stay in the headlines and while you are injured, you can't do anything active to stay in the headlines. So, you may as well get that Twitter hands going and what not. Whether he is still trying to build that fourth fight with Poirier, obviously, he is always thinking ahead, but, I don't know if it's about thinking ahead and then obviously he is a bit hot headed sometimes," he added.
"I think he got away with so much, that's why he pretends to go over, push boundaries, which he knows will get the headlines and, for some reason, people have eventually accepted it, anyway. He's done the most crazy things and people forget about it," Volkanovski said further.
Alexander Volkanovski believes McGregor's star power is a major reason behind his actions
ADVERTISEMENT
Article continues below this ad
Despite the recent dip in form, 'The Notorious' remains the biggest pay-per-view star in combat sports. His last fight against Dustin Poirier at UFC 264 generated massive numbers yet again. Volkanovski thinks this has allowed McGregor to do whatever he wants to.
"Pay-per-views are still through the roofs. When things like that are happening, maybe you do feel untouchable, invincible, and you feel like you can do whatever you want and maybe that's what's happening," said Volkanovski.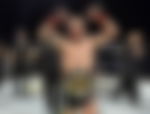 Volkanovski will return later this month at UFC 266 as he looks to defend his title against Brian Ortega. If the Aussie can add to his already impressive record, remains to be seen.
ADVERTISEMENT
Article continues below this ad