'He's Gonna Make…': Paige Spiranac Comes Up With Bold Prediction About Tiger Woods' 2023 Season
Published 01/17/2023, 4:00 AM EST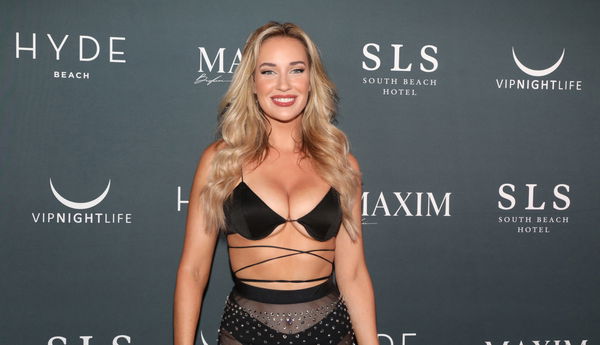 The new year has now crossed its first few days and the 2023 golf season has already commenced. And to turn up the excitement for this year's upcoming tournaments, Paige Spiranac took it to Twitter. The golf beauty recently posted a video explaining the Top 5 things in golf that she's looking forward to the most. Paige Spiranac, who quit her career as a professional golfer, is one of the biggest and most famous social media influencers. The golfer-turned-celebrity loves sharing her opinions and views about all recent sports issues with her fans. And she recently posted a video talking about the 5 things in golf that she is the most excited about this year.
What is Paige Spiranac so excited about this golf season?
The first thing that she mentioned was the WM Phoenix Open and the Super Bowl, both happening in the same place and week. "It's going to be an amazing field. One massive party!" she said.
ADVERTISEMENT
Article continues below this ad
The next thing on her list was the upcoming Netflix show "Full Swing" which all golf fans have been waiting for. It has now been confirmed that the series is coming up on Wednesday 15th February 2023 exclusively on Netflix. And in Spiranac's opinion, "it's gonna be great for golf, it's gonna grow the game, it's gonna give you an inside look into life on Tour…" She also expressed how this show will give the fans an insight into their favorite players and their true personalities.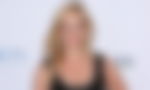 ADVERTISEMENT
Article continues below this ad
However, despite the two mentioned exciting reasons, fans are the most eager to witness the Masters this year. Ever since the LIV Golf players received the green flag for playing in the tournament, people have been waiting to see the awaited clash between players from both leading tours. "I think it's just going to be a big head-to-head," Spiranac said.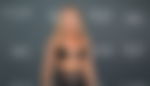 Adding to the thrill of this year, Spiranac also mentioned her worries about LIV Golf's future. Ever since some of the most important members stepped away from the league, fans have been talking about LIV Golf's survival struggles.
ADVERTISEMENT
Article continues below this ad
Nonetheless, ending her list with her number 1 reason for the excitement was Tiger Woods' tournaments on the field. The ex-golfer said, "How many majors is he going to play? Is he gonna be able to play all of them this year, and is he gonna win one?… I think he's gonna make the cut in all four majors." Her confidence in the golf legend's skills is still intact. And her reasons for being excited about the season were good enough for the fans to agree with.
Watch This Story: Paige Spiranac Casually Sidelined NBA Legend Stephen Curry in a Unique Set of Predictions in 2022