"He's Never Fought a Division-1 Wrestler- Michael Chandler Shares Blueprint to Beat Khabib Nurmagomedov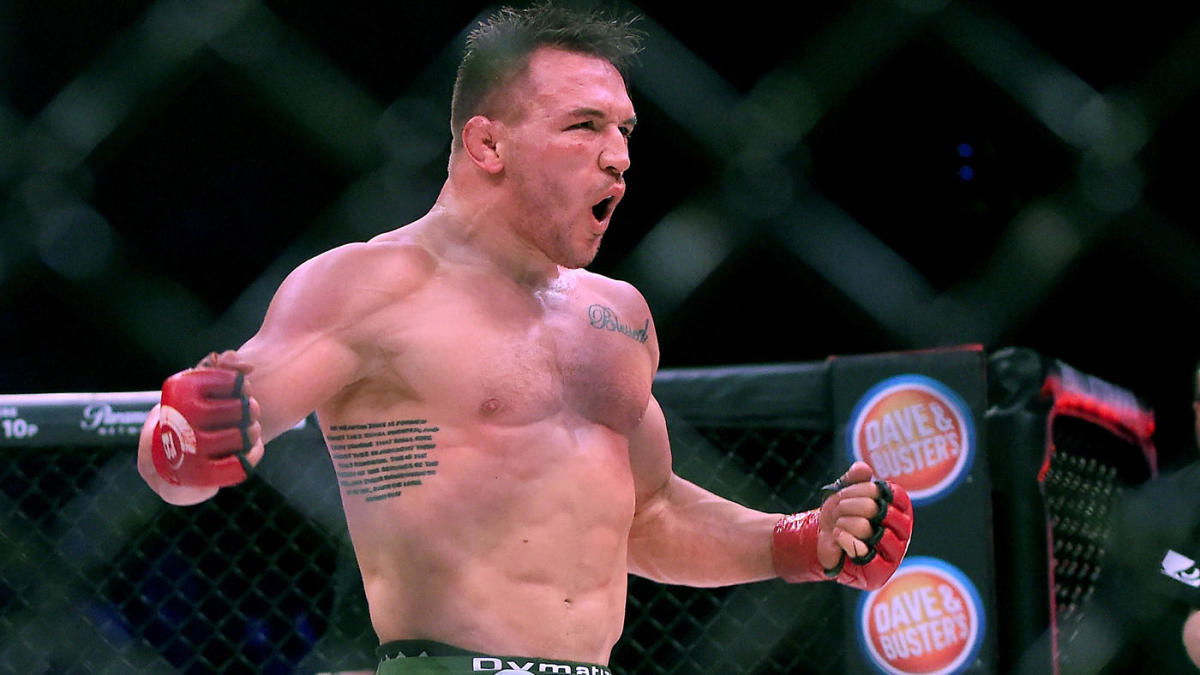 Former Bellator lightweight champion Michael Chandler is ready to begin his UFC journey on a high note. After joining the promotion earlier this month, 'Iron' Chandler is set to bag a lightweight title shot at UFC 254 if any of the scheduled contenders cannot make it to the arena. That said, Chandler might have to face either of Khabib Nurmagomedov or Justin Gaethje on his UFC debut.
However, for now, 'The Eagle' and 'The Highlight' are headlining at UFC 254, with Chandler as the standby.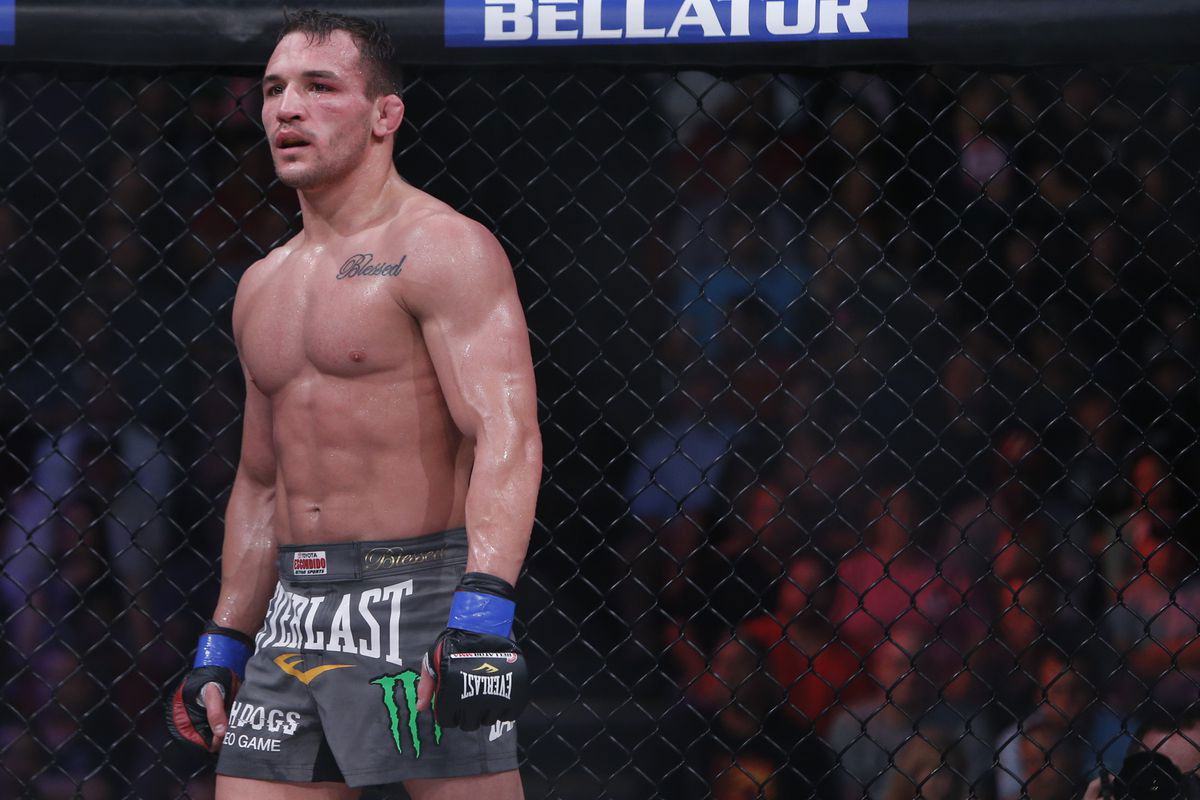 That didn't stop the ex-Bellator fighter from predicting the outcome of two of his possible UFC contests. In an Instagram Live session, Chandler connected with his fans and answered several questions. Here, he addressed his potential matchups against either of Nurmagomedov or Gaethje.
Michael Chandler appears confident against  Khabib Nurmagomedov or Justin Gaethje
Nurmagomedov and Chandler are two of the most dominant wrestlers in the MMA universe. Hence, a matchup between them will allure the wrestling fans. However, Khabib's dominance is unparalleled and he will stand as the favorite against Chandler any day. Still, MMA math doesn't work all the time, and Chandler's confidence just validates that.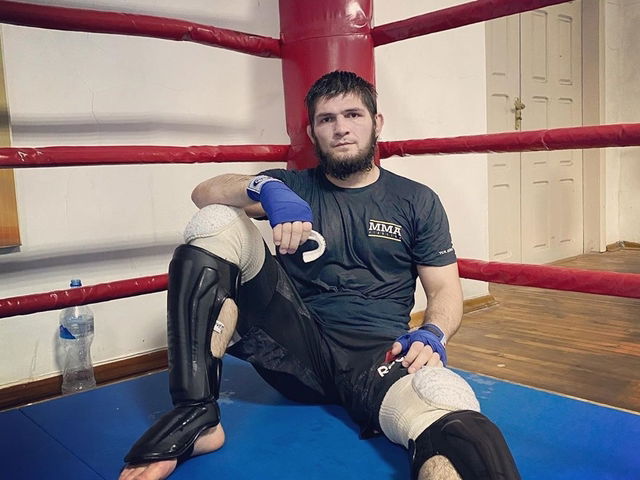 "I think I'm the better wrestler than he is," said Chandler in the Live session (As per MMA Junkie).
'Iron' did not want to belittle 'The Eagle'. Instead, he hailed Khabib as one of the toughest guys in the sport. However, talking about the fantasy fight, Chandler places himself above the UFC lightweight champion. He said, "I will say, he's never, to my knowledge, fought a Division-I, high-level Division 1 wrestler. I don't think he's fought anybody who is a Division-I wrestling All-American."
[youtube https://www.youtube.com/watch?v=TMnGm3xsArk]
Chandler further stated that even if Khabib takes him down, he won't be able to keep him there. He also said that the UFC lightweight king doesn't have a good striking and it will play a huge role in the fight.
He turned his attention towards Justin Gaethje. Michael Chandler hailed 'The Highlight' for his win against Tony Ferguson. at UFC 249. However, he claimed to be superior to 'The Highlight'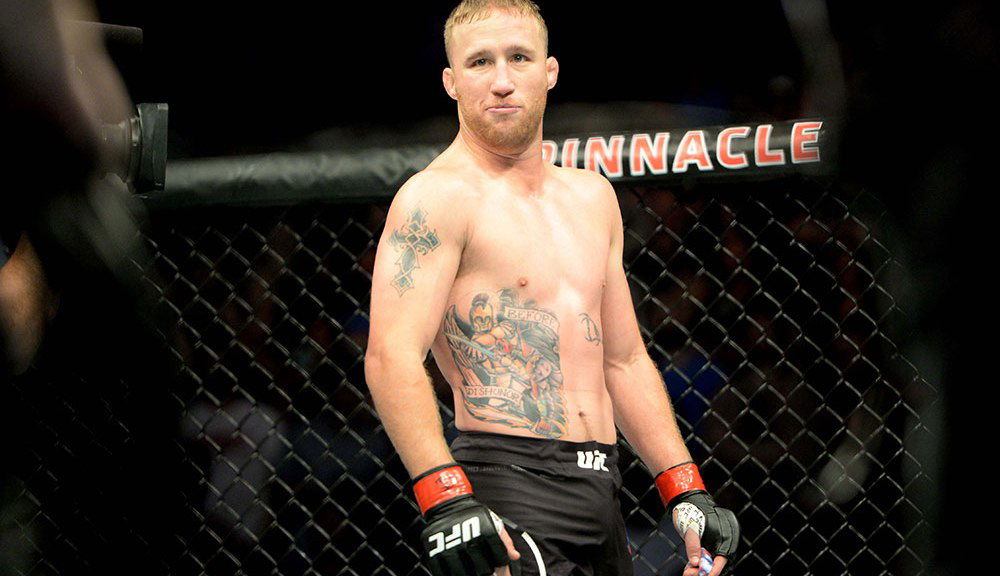 He added, "I think I could string together the wrestling and the grappling and the striking better than he can, and it will be the best fight possibly in UFC history when me and Justin Gaethje step into the cage, and we will step into the cage. I don't know if it's going to be for an interim title, I don't know if it's going to be for a No. 1 contender spot"
While dealing with the best lightweights on the planet it is easier said than done. Hence, it will be interesting to see if Michael Chandler gets the chance to back his words at the Flash Forum.
Continue the conversation on the app, join other MMA fans on MMA Fans App