'His Journey is Far From Over' -Michael Chandler Reflects Upon His Title Loss to Charles Oliveira at UFC 262
Published 05/18/2021, 11:32 AM EDT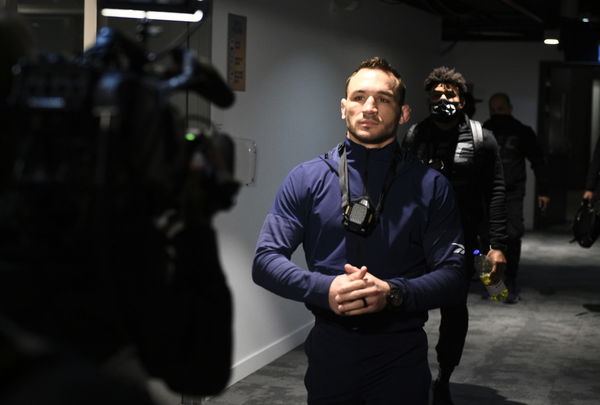 ---
---
'Iron' Michael Chandler was unsuccessful in his first bid for the UFC lightweight title at UFC 262. Chandler suffered a defeat to Charles Oliveira in the second round. But, one can argue his quality as a fighter was on full display. 'Iron' was razor close to finishing 'Do Bronx' at the first round of the fight.
ADVERTISEMENT
Article continues below this ad
There is no doubt Chandler belongs in the UFC and he is a world-class championship-caliber fighter. It just wasn't his night last weekend. 'Iron' vowed he will be back to ultimately capture the UFC throne. Given his quality and work ethic as a fighter, one can't dismiss that he will indeed fight for the belt again in the near future.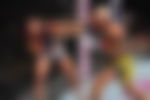 Michael Chandler makes a promise to eventually wear UFC gold
ADVERTISEMENT
Article continues below this ad
Despite the setback, Chandler's attitude and determination haven't dropped a bit. In fact, he will be motivated more than ever. He posted a message on Instagram for all the 'Iron' fans across the world.
"Yeah, Monday morning, hitting the ground running after a tough weekend of tough loss, falling short. A great opportunity that was missed the mark. And that's just the way life is. Sometimes life's going to give you those kinds of things. Sometimes you're going to encounter scars, bruises, but the scars and the bruises, remind them that you're still here. He still got a smile on your face, and you're still moving forward with complete disregard to previous failures, and future opposition as well. Thank you guys for being on this journey with me," said Chandler.
'Iron' remains positive despite recent setback
"You have no idea what your support, the outpouring of love has, has done to my heart is just absolutely amazing. Thank you guys so much for being on this journey with me. I'm surrounded by such a great, ridiculous support system. And I love you guys so much for being part of that. We don't follow people because of the virtual certainty of success that they will have. We don't follow them into battle. Because we know that they're going to win. We follow they're in the battle because of what they have done on the way to the battlefield," 'Iron' added.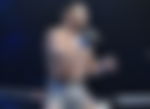 "And then if they do encounter a setback, they do suffer loss if they do publicly get beaten. And the masses see it, we follow them because of the way that they pull themselves back up. Follow them because the way that they trot forward, continue to move forward, continue to pitch their dreams. So they're shooting star. And that's where I'm at right now. So I just love you guys," he said further.
"Thank you for being on this journey with me. The best is still yet to come. As I said I will wear the UFC strap before this career is over. It's just a bump in the road. The road back to the title starts today. It already started today was in the gym this morning. Just like I promised you guys I would be one I promise you on Saturday night. So I love you guys. As always, I'll see you," he concluded.
ADVERTISEMENT
Article continues below this ad
Chandler has previously been a lightweight world champion with Bellator MMA. He certainly knows what it takes to become a champion. Also, there is no denying he can beat anybody on the UFC roster on a given day. Setbacks are a part of any sport, especially MMA. He might have lost in the biggest fight of his career, but that might work as a blessing in disguise for 'Iron'.
Will Chandler be a UFC lightweight champion, eventually? Chime in with your thoughts.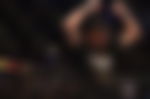 ADVERTISEMENT
Article continues below this ad