"His Wife Smiled After Chris Rock Got Slapped": Joe Rogan Explains Why Will Smith & Johnny Depp Are a "Little Crazy"
Published 05/09/2022, 8:59 AM EDT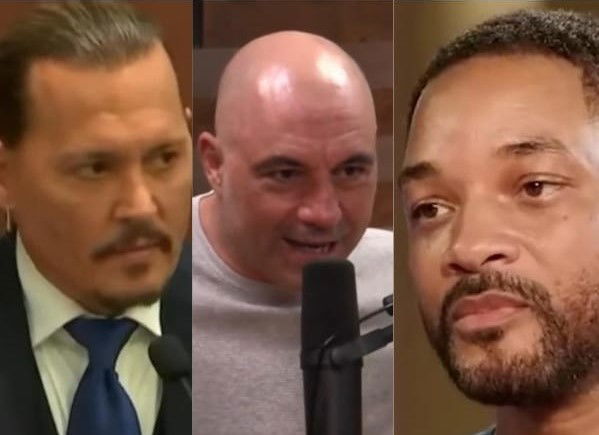 Joe Rogan has openly shared his opinion on several matters. Recently, he shared his opinion on Hollywood actors Will Smith and Johnny Depp. Both the personalities have been in the news lately. As a result, Rogan drew parallels between Smith, Depp, and the recent situations they have been in.
ADVERTISEMENT
Article continues below this ad
Many criticized Smith for slapping Chris Rock at the Oscars. Similarly, Depp and Amber Heard's court trial has caught everyone's eye. As reported by 'Newsweek' Joe Rogan felt that both the actors had a 'mental fragility' which is also perpetuated by their movie roles. They also felt that both the actors' choice of spouses damaged it further.
ADVERTISEMENT
Article continues below this ad
The famous Spotify commentator was discussing some really talented actors with Tony Hinchcliffe on 'The Joe Rogan Experience'. Rogan felt that actors who are a part of splendid movie roles often let emotional roles affect their personal life. This is when they discussed Smith and Depp as examples.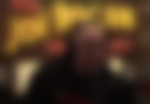 Rogan said, "To be one of those people, whether it's Mel Gibson or any of these actor types, to be insanely good in a movie, you've got to be a little crazy."
As reported by the website, Rogan's guest, Hinchcliffe, felt that Smith slapping Rock could be because of his role in 'King Richard' affecting him. Rogan agreed with him and said, "He's an amazing actor, right? He shows emotion in his film, it's so real. The guy's probably always on the verge of crying. It's probably a mess."
"I mean, the way his wife [Jada Pinkett Smith] smiled after Chris Rock got slapped. The whole thing was just, oh my god. Like, he's under a spell, like he's been captured by witchcraft." Rogan added, "He's one of the biggest movie stars ever, and he lives in hell. He lives in hell."
Joe Rogan talks about actors' mental stability
Rogan and Hinchcliffe then discussed Johnny Depp's troubles and didn't censor himself while speaking about the case. However, this isn't the first time the UFC commentator has spoken about the problems actors face.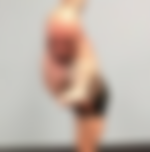 ADVERTISEMENT
Article continues below this ad
The podcaster was heard talking about the reason behind many people wanting to be famous in an older episode of his podcast. According to Rogan, many feel this way because they have gone through certain tough times during their childhood. Hence, he felt 'super insecure' people might get devastated during auditions.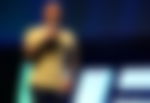 He further spoke about his own 'humiliating' experience at an audition.
ADVERTISEMENT
Article continues below this ad
Watch this story: Best Highlights From UFC 274: Charles Oliviera vs Justin Gaethje Press Conference
What do you think about Joe Rogan's opinion on Will Smith and Johnny Depp? Let us know in the comments below.