'Hope You Enjoy Tonight'- Ben Askren Calls His Fight Versus Jake Paul a Circus
Published 04/17/2021, 12:31 PM EDT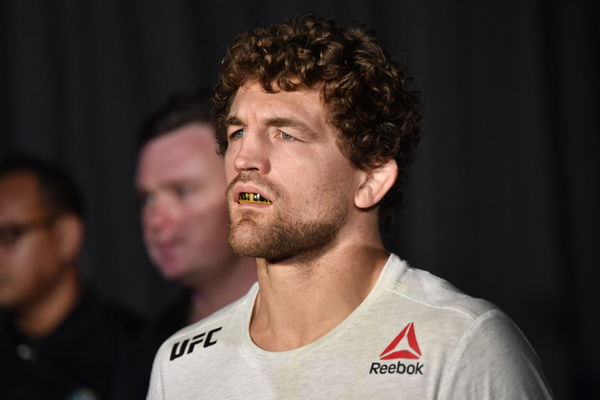 ---
---
Former UFC fighter and ONE Championship and Bellator champion, Ben Askren, is fighting Jake Paul in an event on April 17. Their fight has generated a lot of press, with people like Dana White and Snoop Dogg entering the conversation and giving their two cents on the action.
ADVERTISEMENT
Article continues below this ad
The event also features some amazing musical performances from the likes of Justin Bieber, Doja Cat, Diplo, and Ice Cube. Snoop Dogg also features as a performer. However, it would seem like Ben Askren isn't buying into the legitimateness of the fight as he uploaded a tweet on Twitter, comparing the match to a theatrical performance.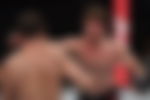 "People love fist fights. People love circuses. Hope you enjoy tonight," Askren said. MMA fans will surely hope that they will. Beating Jake Paul will be a big deal for Ben Askren, as Paul is universally hated for his actions and words.
ADVERTISEMENT
Article continues below this ad
On the other hand, people see Askren as the good guy that he is and respect him for his fighting skills and intelligence. Whereas, the younger Paul brother is doing himself no favors with his antics around the event.
Ben Askren and his stellar career in Mixed Martial Arts
Askren is one of the stalwarts of the MMA scene, as he has held belts in two different organizations. He was an Olympic wrestler representing the USA and utilized his wrestling prowess to win fights. Prior to his two losses at the end of his career, Askren was 19-0 in his first 19 professional fights.
However, his career in the UFC didn't go too well. He started off relatively smoothly by beating Robbie Lawler via an extremely controversial submission. That win increased his stock in the UFC, and he then called out Jorge Masvidal for a fight.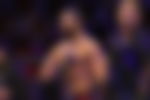 The build-up to the fight included a lot of trash-talking, and the stakes were really high. Unfortunately, the fight went spectacularly for Masvidal. He knocked Askren out in five seconds via a flying knee. It was a new UFC record, and it spelled the end for Askren.
ADVERTISEMENT
Article continues below this ad
He fought one more time against Demian Maia but lost that fight via submission, getting beat for the second time in his career. He announced his retirement and pulled the plug on an amazing career. No matter how this fight against Jake Paul goes, he'll still be a legend of the sport, and fans will hold him in high regard.
Do you think Jake Paul will beat Ben Askren?
ADVERTISEMENT
Article continues below this ad