"How Can You Not Watch It?"- Robert Downey Jr Had Once Revealed How Excited He Was to Watch the Fight Between Conor McGregor and Donald Cerrone
Published 06/19/2022, 8:00 AM EDT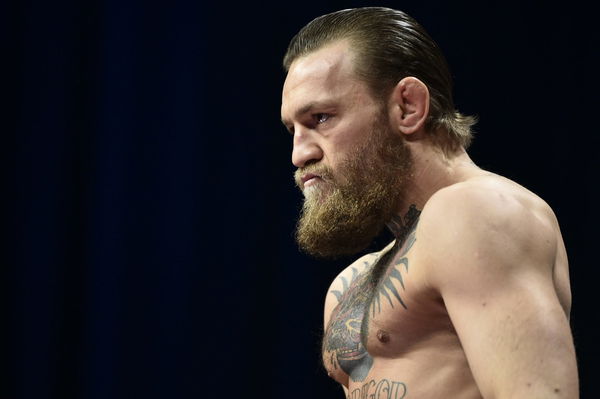 When Conor McGregor fought Donald Cerrone at UFC 246, it marked the return of 'Mystic Mac' for the first time since his loss to Khabib Nurmagomedov. The entire fanbase was excited about McGregor's return and Iron Man actor Robert Downey Jr was in the same boat. While he had appeared on Joe Rogan's podcast, Robert Downey Jr. had spoken about the fight.
ADVERTISEMENT
Article continues below this ad
On the podcast, Downey Jr. said, "We were just talking about the McGregor-Cowboy fight coming up, you know…I'm gonna watch it. How can you not watch it? Two brilliant souls who cannot lose. Neither one of them can afford to lose this fight. Wow! That is a matchup."
ADVERTISEMENT
Article continues below this ad
Rogan replied, "Yeah, particularly, Cowboy doesn't want to lose. But there is this guy who is the poster child. The guy who's the one right, the chosen one. That's Conor and then there is Cowboy who's like, 'I think I can f**k that guy up.' "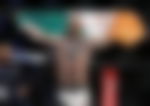 Well, as every fight has a loser, on that night, it was Donald Cerrone who lost the UFC match to Conor McGregor. 'Mystic Mac' put up a performance worth remembering.
Conor McGregor dominated against Donald Cerrone
UFC 246 was an important event for Conor McGregor as he was coming off a loss against Khabib Nurmagomedov and had everything to lose when he took the center of the octagon against 'Cowboy.' However, what followed next was magic.
ADVERTISEMENT
Article continues below this ad
As the fight started, McGregor came barging in with a left hand. While Cerrone ducked under the punch, the two fighters indulged in a clinch. While they were in the clinch, McGregor landed shoulder strikes and busted open Cerrone's nose.
Once 'Mystic Mac' broke the clinch, both fighters were again in their stance. Cerrone attempted to land a head kick, which was blocked by McGregor. 'The Notorious' followed with his own kick and hurt Cerrone. Once hurt, McGregor landed three more punches and knocked 'Cowboy' down.
While Cerrone was on the ground, McGregor landed punches before referee Herb Dean stopped the fight. Since then, 'The Notorious' fought two more fights in the UFC against Dustin Poirier and lost both.
ADVERTISEMENT
Article continues below this ad
Watch This Story: Conor McGregor's Super Human Transformation After the Horrific Injury at UFC 264
Comment and let us know your thoughts on Conor McGregor's performance against Donald Cerrone.