How Stipe Miocic is a True Gentleman Outside UFC?
Published 12/07/2020, 10:02 AM EST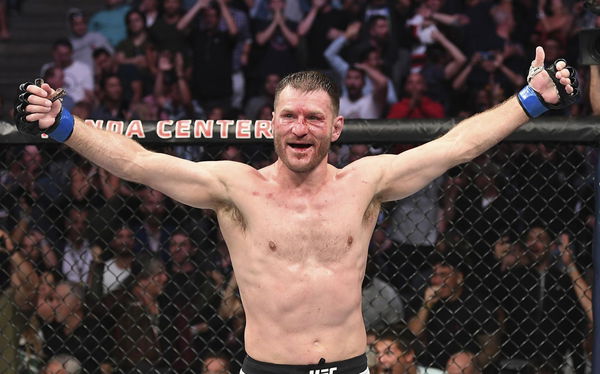 ---
---
Stipe Miocic is regarded as the greatest UFC heavyweight fighter in history. His wrestling and his boxing techniques are nothing but a visual treat.
ADVERTISEMENT
Article continues below this ad
Miocic holds a lot of records to his name. The most prominent of them is that he is a 2 time and current UFC heavyweight champion.
In addition, he holds the record for the most consecutive successful title defenses in the history of the UFC's heavyweight division. 
ADVERTISEMENT
Article continues below this ad
Miocic might have been labeled as the 'Baddest man on the planet' but outside UFC he is considered being a true gentleman.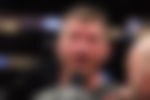 Stipe Miocic – A family man
Miocic is a family man and has always made his personal life a priority for him. He has also repeatedly mentioned his wife and children as a source of inspiration for him in his career.
He said, "I'm surprised my wife hasn't left me yet, because I put her through a lot of (expletive). But I'm never going to change and they want to promote me? Awesome.
"But I'm not going to beg about it and I'm going to be the guy I am: a Midwest boy that loves to fight and loves to win, and he's a fireman."
With his hard work combined with the care he gets from his family, he has become one of the best fighters in the UFC.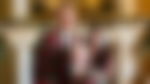 Stipe Miocic is considered one of the most humble UFC fighters. In spite of being a champion inside the octagon, he still works part-time as a firefighter for the Valley View Fire Department in Cleveland, Ohio. The champion has not let his success and fame get to his head.
In an interview with BBC, this is what the modest fighter had to say, "I don't need to go out of my way. I have other things to worry about, like training, or work, the wife, or fixing the house up.
"I've got other things to worry about other than hurting someone's feelings. I'm just a normal guy. I don't have expensive cars or expensive clothes. I'm just me.
ADVERTISEMENT
Article continues below this ad
"I think the fans look at me as one of them. I'm no different. People like me for who I am. Not going to change who I am. Not going to put on a bigger persona. I'm just going to be me."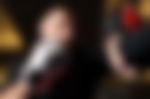 'The baddest man on the planet' is a superstar inside the octagon and also outside of it. There is no doubt that his humble nature along with his hard work and passion earned him a legion of fans worldwide.
ADVERTISEMENT
Article continues below this ad