How To Train Like Georges St-Pierre? Firas Zahabi Tells You
Published 02/10/2021, 1:22 AM EST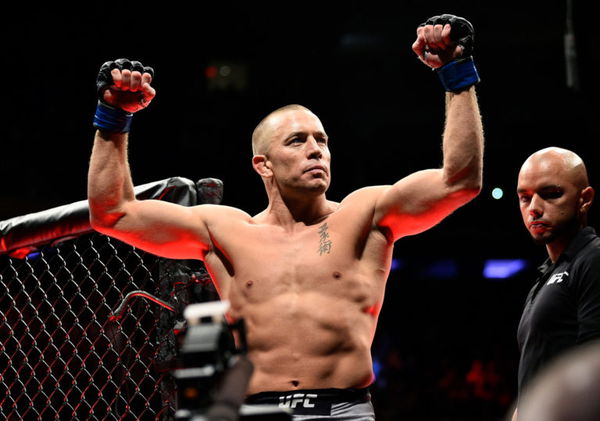 ---
---
Firas Zahabi, the current owner and head coach of the Tristar Gym in Quebec, Canada, shared his opinion on how athletes should train. The gym is famous for having one of the greatest fighters of all time, Georges St-Pierre, on its roster.
ADVERTISEMENT
Article continues below this ad
Georges St-Pierre has been known for his highly productive training style, which may have been incorporated at this gym. Zahabi talked to Joe Rogan on the JRE podcast about the same.
MMA fans can credit Zahabi for instilling this work ethic in 'Rush', and it's a testament to his brilliance that St-Pierre is still in great shape despite being almost 40.
ADVERTISEMENT
Article continues below this ad
Zahabi said, "I am a big believer in never being sore. You should train, and on the next day, you should wake up feeling good."
He explained, "There's something called the weight of perceived exertion. Let's say I make you do pull-ups, and the max amount of pull-ups you can do is ten... Should I make you do 10 pull-ups? No, I am gonna make you do five. Why? Cause I am setting you up to work for the next day."
Zahabi believes that if he makes a person do ten pull-ups every day, the person will get sore. Instead, he'll make the person do five pull-ups so that he can come back in and do five the next day and so on, without being fatigued.
The unique training regimen that helped Georges St-Pierre
Zahabi wants his fighters to go easy and feel good after exercising rather than working themselves into the ground. He explained that it is better to do a little exercise daily rather than stretching oneself out and recuperating over the next couple of days. This, when it adds up, results in the daily exercise having more volume than the periodic exercise.
ADVERTISEMENT
Article continues below this ad
The coach said, "Don't go into the phase where your body is broken and tight and beat up; don't redline the body. That's only for training camps, for a small period of time. Cause you get a little bit more from the system, but in the long run, you get less. In the long run, you have taxed the system. So if you do that regularly, by the time you actually get good at it, you'll be broken up."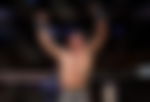 This system worked perfectly for St-Pierre who set unprecedented records in the UFC and remained relatively injury-free. Hence, it could set a precedent for trainers and athletes worldwide, and it's something every gym could adopt.
ADVERTISEMENT
Article continues below this ad