"I Am Not Putting On an Act" – Enjoying 2 Decades of Unmatched Popularity, Joe Rogan Finally Gets Asked the 'Fame' Question
Published 10/06/2022, 2:45 PM EDT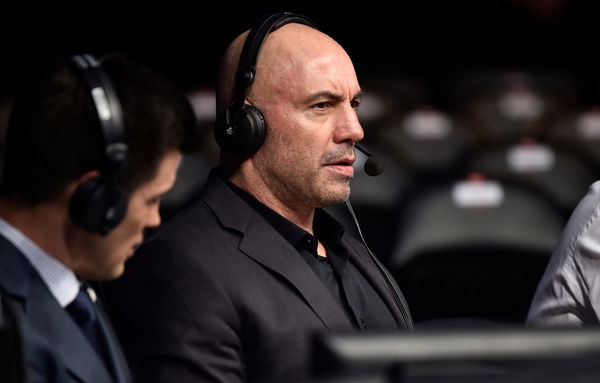 Joe Rogan is one of the most noted faces of the UFC. The color commentator of the UFC also hosts his own podcast, 'The Joe Rogan Experience". Rogan is also a seasoned comedian and one of the most noted ones in the entire country. He is often joined by other well-known celebrities on his podcast where he and his guest talk about anything he decides on. Rogan, on one of his recent podcast episodes, was joined by none other than 'Jann S. Wenner', the founder, co-editor, and publisher of "Rolling Stone" magazine.
On the episode of 'JRE', Rogan along with Wenner had a discussion about how the former handles his fame. It's a known fact that Joe Rogan boasts unmatched popularity owing to his superb work in multiple spheres. They two talked about what how Rogan is famous for just being 'himself'.
ADVERTISEMENT
Article continues below this ad
Joe Rogan's steps to medicate the effects of fame
Jann S. Wenner started the episode with a question to Rogan, "This issue of handling fame, how do you handle fame?". He wanted to know about Rogan's way of handling the notability and the things he does to "not bend his mind over".
Rogan compared the process of handling fame to handling any other drug. He mentioned, "You gotta know what it is and you gotta take steps to medicate the effects of it.
Wenner went to the details as he questioned Rogan further about the specific steps which he takes to handle the "fame" drug. He added that it must have been quite a task for Rogan to keep his fame out of his head despite having a passionate audience for his works.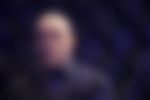 Rogan replied, "But fortunately, I'm famous for just being me, which is kind of a different thing." He explained how whatever he does was based on his own opinions and people watched him because of it. He added, "I don't have a persona necessarily, I'm not putting on an act. It's just me".
Talking a bit more about the things he does to keep up with his schedule, Rogan stated, "I medicate with physical exercise and making the things that I do on purpose, far more difficult because it makes the rest of the life easier".
Joe Rogan just stays himself
Wenner was evidently in agreement with Rogan's words. Drawing references to the King of Pop, 'Michael Jackson' and the legendary Beatles member 'John Lennon', he described how there are people who had to put on a persona to become famous.
Comparing this persona to a mask, he also talked about how the tough mental battle begins for those who choose to put on a character to become famous. He stated that sometimes people probably find the "mask more attractive than themselves".
Watch this Story – Joe Rogan: Thug Life moments in UFC
Rogan agreed to Wenner's opinion and continued, "Then you have to put on a persona". Lastly, Rogan mentioned how he was "very fortunate". He stated, "I don't have that trap. That's just lucky".
Joe Rogan has always been known as a person who voices his opinions loud and clear. Whether it's political or about the dark practices in the UFC, Rogan has his word about it. Maybe, his fans like him due to his unbiased opinions and clear-cut words about the issues he addresses. Do you like Joe Rogan as well? What exactly do you like about him?
ADVERTISEMENT
Article continues below this ad
ADVERTISEMENT
Article continues below this ad