"I am the Greatest of All Time Period!"- Henry Cejudo Joins the GOAT Debate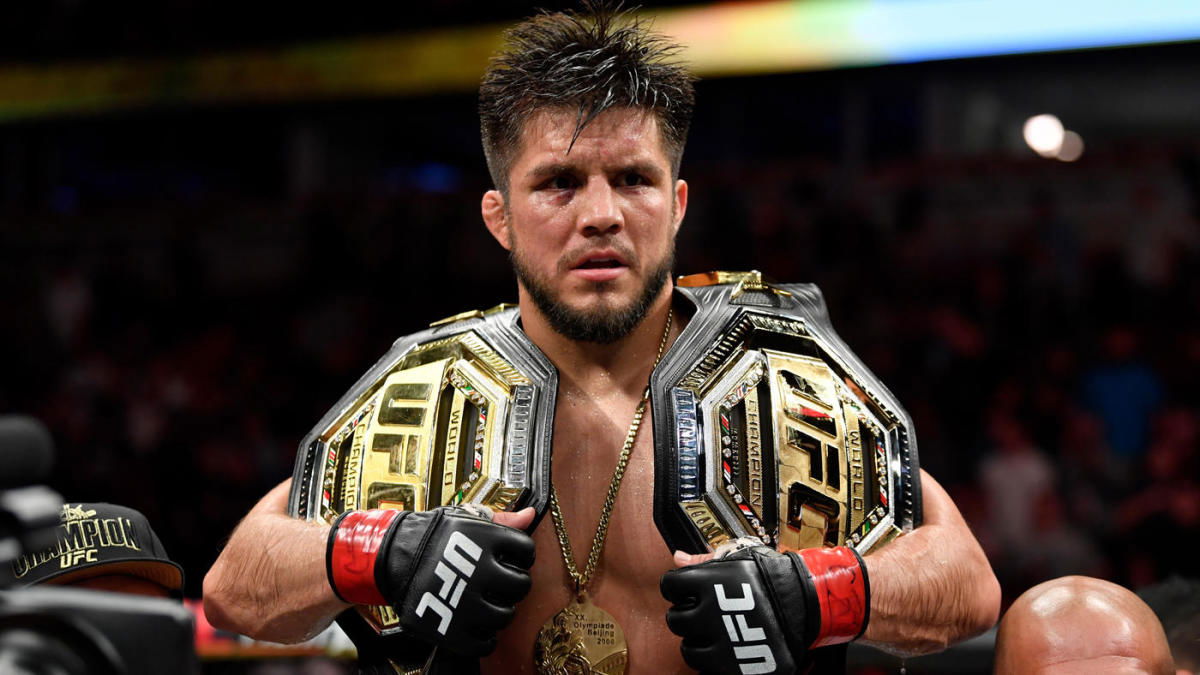 Former two-division champion Henry Cejudo took to Twitter and made his position in the GOAT conversation abundantly clear. 'The Messenger' responded to a stat piece put forward by MMA Junkie's Mike Bohn regarding Khabib Nurmagomedov's place in the sport. The undefeated fighter from Dagestan walked away from the sport, following his huge win at UFC 254.
Chiefly, the MMA community has exploded with debates that surround the conversation of all-time greats in the sport. There have been several fighters in the modern version of the sport who have staked their claim to that crown. Henry Cejudo is one such decorated fighter who never shies away from saying what's on his mind.
I am the greatest of all time period! 🏆🏆🏆

— Henry Cejudo (@HenryCejudo) October 26, 2020
The former Olympian remains relevant in the sport, despite the fact that he retired many months ago. He has built a huge social media following, both in part due to his fighting ability and somewhat non-traditional promotional skills.
Henry Cejudo: An overview
The former Olympian has won 6 fights in a row and has scalped two belts in two different weight classes. His four-fight run over Demetrious Johnson, T.J. Dillashaw, Marlon Moraes, and Dominick Cruz is arguably one of the all-time greatest. Not to mention, he finished the last three fighters on the aforementioned list in devastating fashion.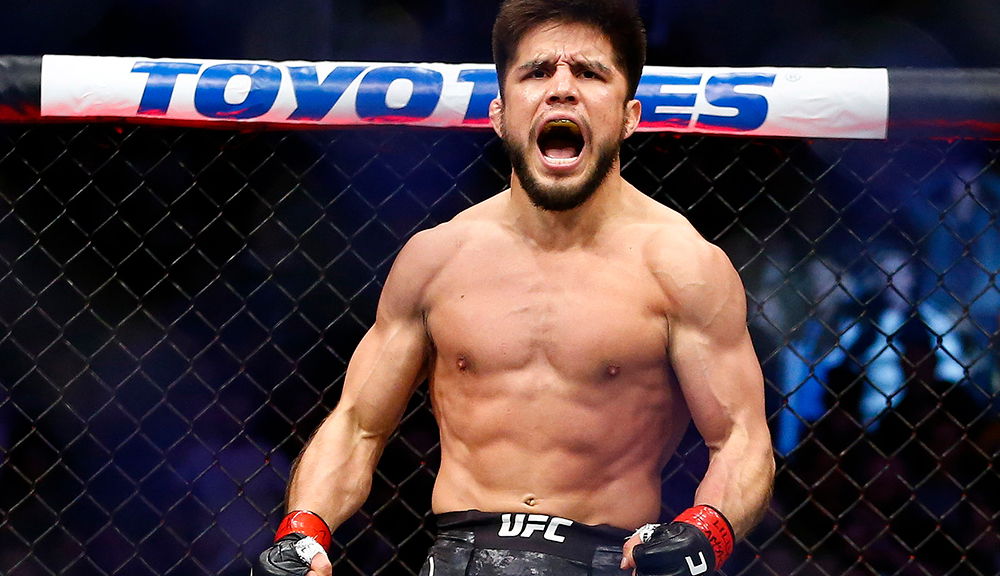 He's looked at as having a diverse skill-set and he incorporated his elite striking along with his Olympic level wrestling. Additionally, he began forming a massive fan-base after beginning to take on the 'King of Cringe' persona. Just as he was getting momentum in the sport, he is now no longer part of the UFC's title picture.
The MMA community has long-since believed that he will soon return to the UFC's cage. However, since his retirement on May 9, 2020, there hasn't been serious talks to make his way to the cage. Moreover, he's keen to step into the ring to box Ryan Garcia and other notable boxers. Given his strength of schedule in the UFC, the door will always be open for him to make his return.
Also Watch: "Those Stats are Garbage"- Conor Mcgregor Questions Khabib Nurmagomedov's Career Achievement's List
Continue the conversation on the app, join other MMA fans on MMA Fans App