"I Don't Really Know if Henry's a Draw"- Sean O'Malley Shares His Brutal Take on Henry Cejudo's Return and Title Shot Ambitions
Published 04/13/2022, 2:33 AM EDT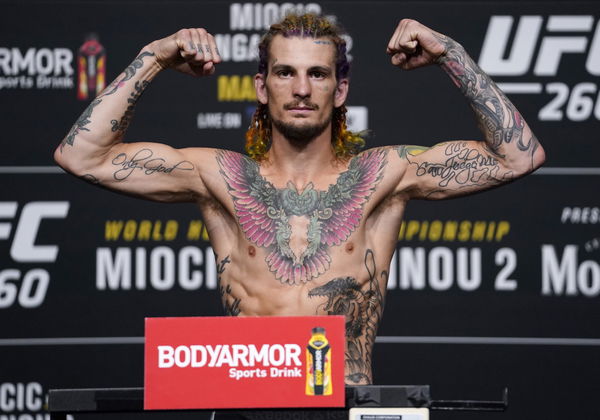 Fans recently gave mixed reactions to former double champ Henry Cejudo entering the USADA pool. His return to the UFC octagon seems a little out-of-place given how interesting and busy the promotion already is. Sean O'Malley, however, believes that a fighter like Cejudo can't be overlooked. 
ADVERTISEMENT
Article continues below this ad
A former flyweight champion, Henry Cejudo, has been calling out fighters such as Alexander Volkanovski and Petr Yan for his return to the octagon. Although this might be a bout that challenges both fighters at a high level, the collision might not live up to what 'Triple C' thinks in terms of entertainment and fan frenzy. 
ADVERTISEMENT
Article continues below this ad
Sean O'Malley thinks Cejudo might not be able to beat Alexander Volkanovski
In an interview with Helen Yee, Sean O'Malley talked about 'The Messenger' possibly fighting Volkanovski on his return. 
"Yeah, that's a super interesting fight. Both dudes shorter guys, stocky. It's a super, super interesting fight. If any, I mean you can't count Henry out… He's a super good competitor. You just can't really count him out."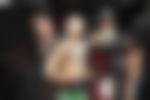 "But I just don't know if I really see him going in there and taking out Volkanovski. You know, Volkanovski's got to be up there, pound-for-pound top three, right now, top two, maybe even. He's super active, and he's beaten the top guys, you know, Max, Zombie, Ortega."
WATCH THIS STORY–Conor McGregor's Super-Human Body Transformation After The Horrific Injury At UFC 264
He further added, "But Henry brings you know, Henry's got a completely different style than all of those guys. He's got more like a similar style, Volkanovski. Yeah, it's an interesting fight. Will the UFC make it? I don't know. I don't really know if Henry's a draw. I don't know if that's like I mean, but Volkanovski doesn't really have anyone else, maybe moves up? I don't know, I'm curious how that all plays out."
Is Henry Cejudo searching for former glory with futility? 
Henry Cejudo is undoubtedly a UFC double champ, having beaten some big names. That being said, he retired from MMA a little too prematurely. This came back as a wake-up call for the former double champ after the UFC progressed to today's level. 
ADVERTISEMENT
Article continues below this ad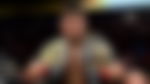 The fighter pay and entertainment quotient have increased drastically, and Cejudo now wants a piece of the action. This might be a little out of place since it seems as though the UFC is doing comfortably without him.
After all, the promotion is bigger than any single fighter, and Cejudo, who won't get an immediate title shot, will need to work his way up against hungry contenders who will be eager to make their name against the former champion.
ADVERTISEMENT
Article continues below this ad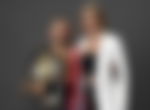 Do you think 'Triple C' is a draw? What do you make of O'Malley's comments? Can 'The Messenger' return and reclaim his lost glory?