'I Forgot How Good I Was'- Michael Chandler Says He Stopped Believing in Himself After Losing a Fight
Published 05/31/2021, 1:33 PM EDT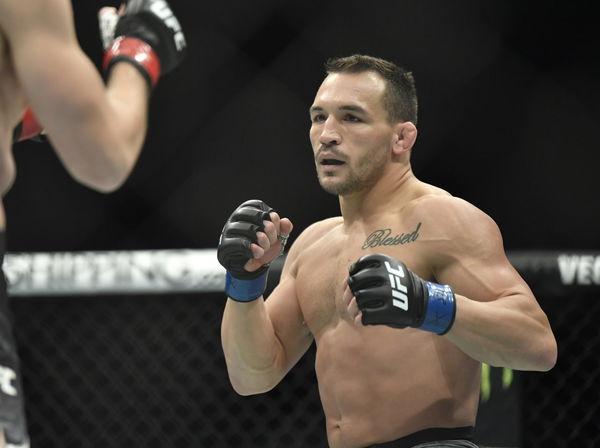 ---
---
Michael Chandler recently competed against Charles Oliveira at UFC 262. Chandler fought Oliveira for the UFC Lightweight title at the main event of the night.
ADVERTISEMENT
Article continues below this ad
Chandler performed admirably well in the first round, however, everything changed in the space of 19 seconds. Oliveira KO'd 'Iron' in the second round and won the championship.
Such losses are very hard to deal with as many fighters find it difficult to bounce back from them. Chandler recently talked about how he had made many mistakes after his earlier losses that helped him deal with this loss better.
ADVERTISEMENT
Article continues below this ad
Watch This Story: List Of UFC Fighters Who Are Married To Each Other
"I realized very quickly after I had that first loss to Eddie Alvarez back in 2013. I wasn't prepared to lose." Chandler continued.
"I was prepared physically, but I wasn't prepared mentally in my mind to lose. That loss led to two other subsequent losses, 688 days I went without winning a fight. I made a couple of mistakes back then."
Michael Chandler talks about the three mistakes he made
Since his loss at UFC 262, Chandler has talked about the fight many times. 'Iron' has analyzed his mistakes and shared his views of the fight with the media.
However Chandler did not have this approach after his first few losses, the fighter talked about what mistakes he made after his previous losses.
"The first, I already kind of touched on, I hid from the mistake. I hid from the loss. The media was calling me. The World MMA Awards were calling me.
"I didn't want to be seen. I wanted to hide from it, I wanted to be surrounded by my four walls and the comfort of my own home."
"And then secondly I forgot how good I was; I forgot how powerful I was and how strong I was and how good of an athlete I was because I let that loss define me.
"I let that loss become the story that was playing in my head. That I wasn't as good as I thought I was.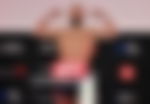 ADVERTISEMENT
Article continues below this ad
"The third mistake I made, I found comfort in sitting around and eating a bowl of ice cream and not working out and getting comfortable in self-pity, and blaming it on other people."
Chandler, like any other professional fighter, wants to win every fight he competes in. However, after dealing with previous losses Chandler has at least learned how to deal with failure.
He is one of the best fighters in the UFC and is sure to fight again very soon. There have been a lot of speculation about who the fighter can face next and many have deemed Justin Gaethje as his potential opponent.
ADVERTISEMENT
Article continues below this ad
Who do you think will come out on top?