"I Got a Little Slurred With My Words"- Joe Rogan Narrates Hysterical Drunk Tale at His Comic Presidential Nominee's Wedding
Published 05/27/2022, 12:24 PM EDT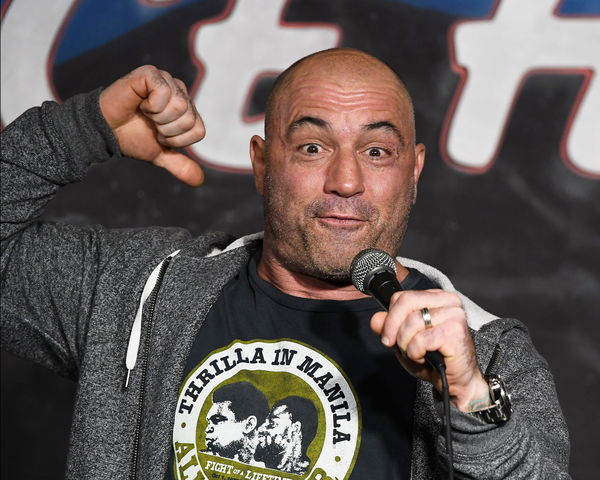 UFC color commentator Joe Rogan, along with his commentary, is known for sharing hilarious stories on his podcast. Because of this, the podcast host has gained a lot of popularity among people from different walks of life. Recently on his podcast, Rogan shared a hilarious story of an incident that took place at the wedding of Andrew Schultz involving Lex Friedman.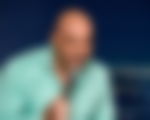 Narrating the incident on his podcast, Rogan said, "We started drinking, and then Whitney had a gig in Vegas and she was going to fly out of Santa Barbara to Vegas. So, I talked to my wife, and I talked to you and I said let's go with Whitney to Vegas and we will fly back tonight. That would be fun." 
ADVERTISEMENT
Article continues below this ad
"So, Lex keeps drinking… At the end of the night, we are supposed to fly back and there is no jet. So Whitney then chartered a private jet for Whitney to do a private show with Dana Carvey in this woman's house… and you keep drinking… You could tell I got a little slurred with my words." 
Rogan then reacts to a video. In the video, Rogan says, "Oh hello. I have been out here in Vegas. I went to Andrew Schultz's wedding. And, Whitney Cummings, and my wife and Lex Friedman and then we went to Vegas… Lex got a little drunk."
While Joe Rogan narrates this story, it is worth noting that the UFC color commentator once chose Andrew Schultz as a candidate who should run for presidential elections.
Joe Rogan chose Andrew Schultz to run for President
Fans know Joe Rogan to be a man who makes interesting choices. In a podcast recently, Rogan had said that if a comic could run for President, he said Schultz could pull it off.
ADVERTISEMENT
Article continues below this ad
Rogan further added that he thought Andrew Schultz could become the President someday. The legendary commentator and his guest on the podcast further joked that if Schultz became President, he would ask everyone to turn their phone sideways so that they can record him.
Well, that is quite an interesting choice by Rogan. But again, it is his interesting comments, views, and his knowledge that earn the UFC color commentator of so many fans and followers. People also credit Rogan and his podcast for transforming their lives.
ADVERTISEMENT
Article continues below this ad
Watch This Story: Conor McGregor's Super Human Transformation After the Horrific Injury at UFC 264
What do you make of this saga narrated by Joe Rogan? Let us know in the comments below.
Edited By: Vibhanshu Kumar