'I Got Offered a Fight'- Chale Sonnen Says He Turned Down an Exhibition Fight
Published 12/09/2021, 12:54 PM EST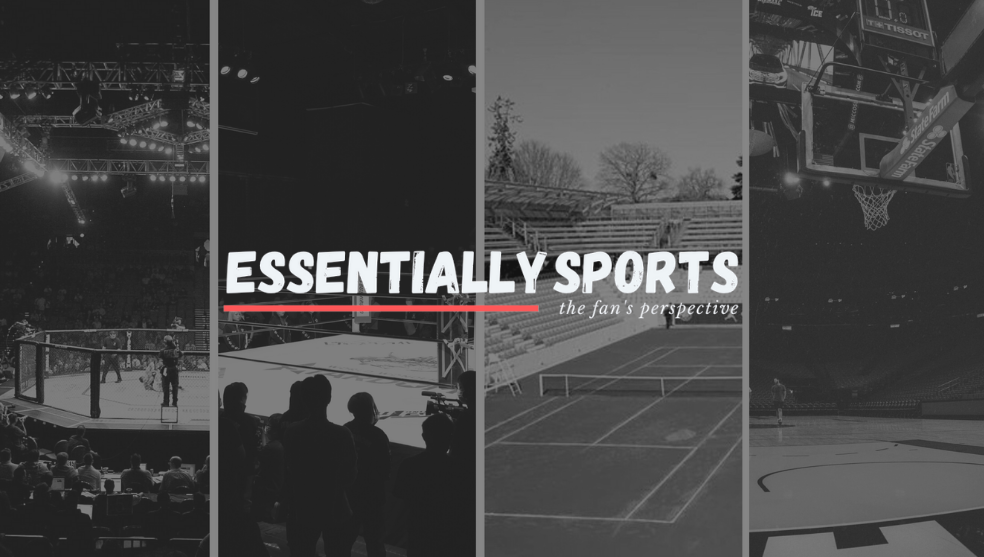 Retired veteran MMA fighter and podcast host, Chael Sonnen, found himself in the crosshair of an exhibition boxing fight. The recent trends in the combat sports world have provided retired MMA fighters an alternate career in boxing. It looks like even the 'Bad Guy' was offered a lucrative offer, but it wasn't enticing enough to make him come out of retirement.
ADVERTISEMENT
Article continues below this ad
In a recent interview with Ariel Helwani during MMA Hour, Chael shed light on a bout agreement that was sent to him. He stated that an exhibition bout was offered against a former NFL star Frank Gore.
ADVERTISEMENT
Article continues below this ad
video source: MMAFightingonSBN
He said, "No, I am not coming back, but I have been working on it. Actually, I got offered a fight Ariel, and I had to say, I don't fight anymore, so I had to say no. But that is the first time in my life, I have been offered a fight and I had to say no. It was gonna be for a boxer, I apologize, a boxing match with an NFL guy, whose last name is gore."
ADVERTISEMENT
Article continues below this ad
Watch this story: Five Fascinating Facts about Sean O'Malley
Chael Sonnen doesn't care about exhibition boxing matches
This is indeed the first occasion in the life of the 'bad guy' that he ever turned down a fight. Hailing from the mean streets of West Lin Oregon, Chael has learned his lesson to never back down from a fight. He stated that he has been working out a lot with his family members, but he isn't really working on his fighting skills. He still carries the mindset of a wrestling coach and is merely trying to teach his kids crucial life skills.
ADVERTISEMENT
Article continues below this ad
His days of prizefighting are long gone and no amount of money will ever be enough to bring the bad guy back. It seems like triller needs to make do with that as the supposed exhibition fight was intended to take place on a Jake Paul card. He also clarified that he sometimes gets the itch to step back, but he isn't training anymore so he doesn't want to entertain that possibility.