'I Have Asthma'- Demi Lovato Tells Joe Rogan How Jiu-Jitsu Has Been Helping Her
Published 03/30/2021, 12:34 PM EDT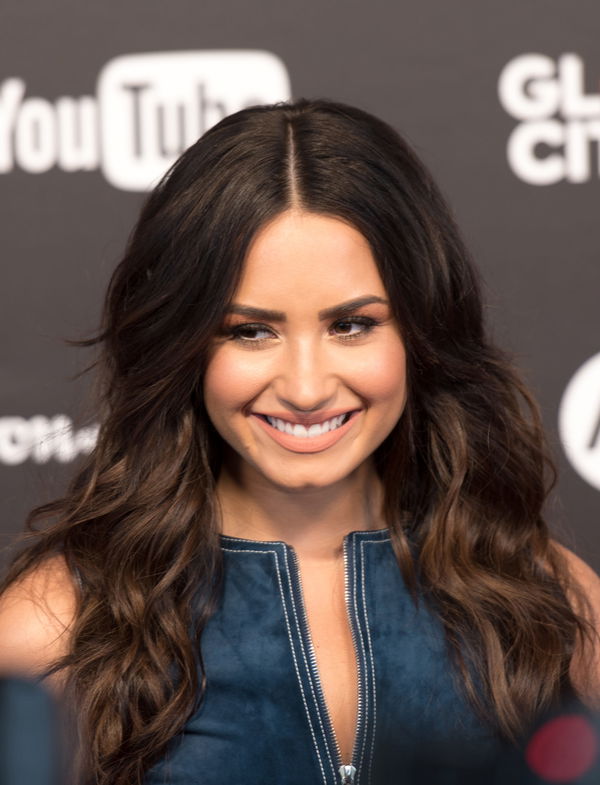 ---
---
Demi Lovato is one of the most popular singers and actors in the world, Lovato is really popular for her role in Camp Rock and Camp Rock 2: The Final Jam.
ADVERTISEMENT
Article continues below this ad
Lovato is a Grammy nominated singer, she has performed in many high-profile events. She even sang the national anthem to open the fight between Mayweather and Conor McGregor.
Demi Lovato and her relationship with Jiu-Jitsu
ADVERTISEMENT
Article continues below this ad
Just day's after Lovato opened the Mayweather and McGregor fight, she won her blue belt in Jiu-Jitsu. Lovato is in love with Jiu-Jitsu and misses it during these COVID times.
"I was super into it until COVID hit, and then when COVID hit I just, I got really, really nervous because I have asthma and autoimmune s**t," she said.
Lovato appeared on Joe Rogan's podcast, where she talked about how Jiu-Jitsu has become a really important facet. Life for everyone came to a standstill when the corona virus outbreak began, and the same was true for Lovato.
While in conversation Lovato said, "I just got really nervous about training so close with anybody that I took a break from it, but I'm anxious to get back. I can't wait to train."
Lovato has been learning the martial art for a couple of years now, and she seems to be totally loving it. Lovato believes that not only does Jiu-Jitsu help her physical health, but it is also therapeutic.
"It's the best thing I found for I mean outside of meditation for me it's two totally different things."
Jiu-Jitsu helps her feel empowered
Lovato is a successful singer and actor, she has achieved many things in life at a really young age. Which means she has been in the public eye for all her life, and that can be really daunting.
ADVERTISEMENT
Article continues below this ad
Lovato talked about how Jiu-Jitsu helped her and how it has made her feel empowered. "But it's also like really empowering when you are collar choking, when you're mounting on someone, it's empowering for sure.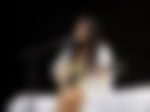 "What's really wild is like when you surpass yourself, like you think I don't know I just I never thought I'd get a blue belt. Like I just never thought that I'd be a belt in anything."
ADVERTISEMENT
Article continues below this ad
Jiu-Jitsu is a really tough type of martial art and is very difficult to learn. It takes year's of commitment and dedication to achieve its mastery and for Lovato to learn it and reach the blue belt level is commendable.