'I Have the Platform'- Jon Jones Eager to Stand for Other UFC Fighters' Pay
Published 04/06/2021, 3:02 AM EDT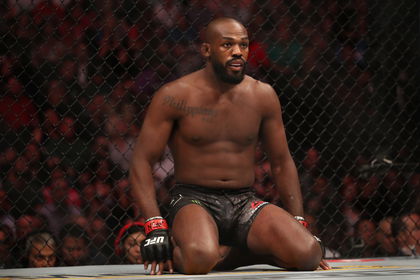 ---
---
Former UFC light-heavyweight champion Jon Jones is looking to make a stand on issues related to fighters' pay in the UFC. 'Bones' is considered the greatest fighter to ever enter the UFC Octagon. He believes he has a platform to express his anguish over the payment of fighters in the UFC.
ADVERTISEMENT
Article continues below this ad
"That's a good question, though. But, but and I won't get into specific numbers. I'm not asking for anything outrageous. And I know we're in a pandemic. And I know, when you're a multimillionaire, you're asking for more it makes you seem like this greedy person and all these type of things. I'm very aware of all this," he said in a recent interview.
ADVERTISEMENT
Article continues below this ad
"But I'm also very aware that that, that I have the voice in the platform to make change. Most of the guys who are doing the absolute worst, are not in a position that they could say publicly, I have a second job. I'm borrowing money from my parents," he added.
"I know so many fighters that are living in the Jackson's MMA gym, because they can't afford to have their own apartment. And they're UFC fighters. And so this is sad. And and if I have to have a bad relationship with Dana, sit out for two years, three years add to bring to bring light to bring light to what's happening," Jones said further.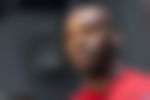 It's true that the issue regarding fighters' payment in the UFC is alarming. Whether Jones's stance can change anything, remains to be seen.
Is Jon Jones right to make a stand?
ADVERTISEMENT
Article continues below this ad
Many UFC fighters have expressed their discontent at how they get paid by the UFC. But those claims often get ignored by the fans and the company. But when a star like Jones brings those complaints to light, it attracts everyone's attention.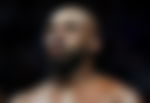 'Bones' is currently very keen on giving back to society. He is interested in doing some social work and helping the underprivileged ones. He is certainly doing a great job by standing beside the underpaid fighters of the UFC. How much of an impact he can make, remains to be seen?
ADVERTISEMENT
Article continues below this ad
What did you make of Jon Jones's stance? Let us know.