"I Hear You and Joe Say Something" – Sean O'Malley Reveals the Only Thing That Agitates Him About Joe Rogan and Daniel Cormier's Commentary
Published 06/17/2022, 12:56 AM EDT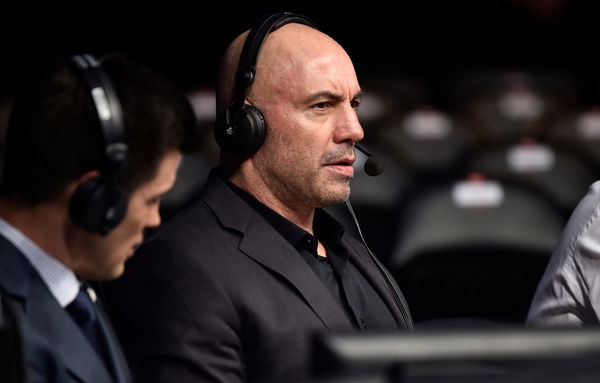 UFC bantamweight Sean O'Malley is a phenomenal fighter who has also proved himself inside the octagon with his knockout wins and fight bonuses. A fighter of his stature regularly makes it to the post-fight chats with Joe Rogan and Daniel Cormier. However, he has an issue with both UFC commentators.
ADVERTISEMENT
Article continues below this ad
This apparently stemmed from the proceedings of the rising star's sole defeat against Marlon Vera at UFC 252 in 2020. Ever since then, Rogan and Cormier, who have seen a loophole there in O'Malley's game, have recommended his opponents to use low kicks against him several times during his fights.
ADVERTISEMENT
Article continues below this ad
"The things that drives me crazy is the Chito Vera leg kick… I have watched my fights back over and over again and every time I hear you and Joe say something, they say, 'I don't know why they don't kick his legs like Chito Vera did," said O'Malley on the DC & RC show.
"It was very effective for him'. Oh God, it drives me crazy 'DC'. That drives me crazy. Because the leg kick he landed wasn't a good quality leg kick." 
WATCH THIS STORY: What's Next For Jiri Prochazka After A Last Minute Win Over Glover Teixeira at UFC 275
"My leg kicks. I was landing on him were making him spin in circles. His big toe hit the nerve when I was pulling out from a kick. It wasn't a very effective kick," O'Malley concluded. 
Joe Rogan once hyped the bantamweight star, Sean O'Malley
UFC 252 wasn't the only time fans saw O'Malley compromised because of his lower body. Earlier, he suffered a similar leg injury during his unanimous decision win against Andre Soukhamthath at UFC 222.
ADVERTISEMENT
Article continues below this ad
However, during that time, the UFC color commentator didn't talk about his injury. Instead, he hyped the emerging bantamweight fighter by saying some good words about him in the octagon interview.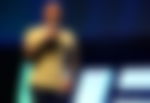 ADVERTISEMENT
Article continues below this ad
Joe Rogan is an experienced MMA personality who has seen some of the greatest fighters up close. Hence, it might have been his sense of the game that hit during O'Malley's fight.
What are your thoughts about O'Malley's words? Let us know in the comments section below.